Joanne of Ark

Joanne of Ark is a lighthearted book by Flip Hattingh with a brass cover made by a plumber and assembled by The Artists' Press. The artist worked at The Artists' Press at the beginning of winter at The Bag Factory. The studio was built as a factory/warehouse and had no proper heating or insulation. This artists' book was produced under harsh working conditions! However, the book is beautifully illustrated with rich areas of saturated colour and glints of gold leaf. The brass cover picks this up.

Ark Print Cakes:

1 Artist
1 Book design
15 Aluminium litho plates
lots of crayons
6 Colours
2 Printers
+/-49 Cups of cheap coffee

Method:
Artist designs book + draws it on the plates separating colours carefully whilst drinking cheap coffee. Plates are mixed with various aromatic inks and printed by those printers in an edition of 40.

Done in 1995 before it got really cold. Printed and published sometime later by The Artists' Press.

Price: R 2 950 (excl.VAT) (a ridiculously low price!)

A selection of pages from the book are shown here, to see all of the pages please contact us and we will email the images to you.
At the bottom of this page are links to all of the books produced at The Artists' Press.
For orders (with free shipping) or any other enquiries, contact us.

Brass cover made by The New York Plumbing Co. in Johannesburg.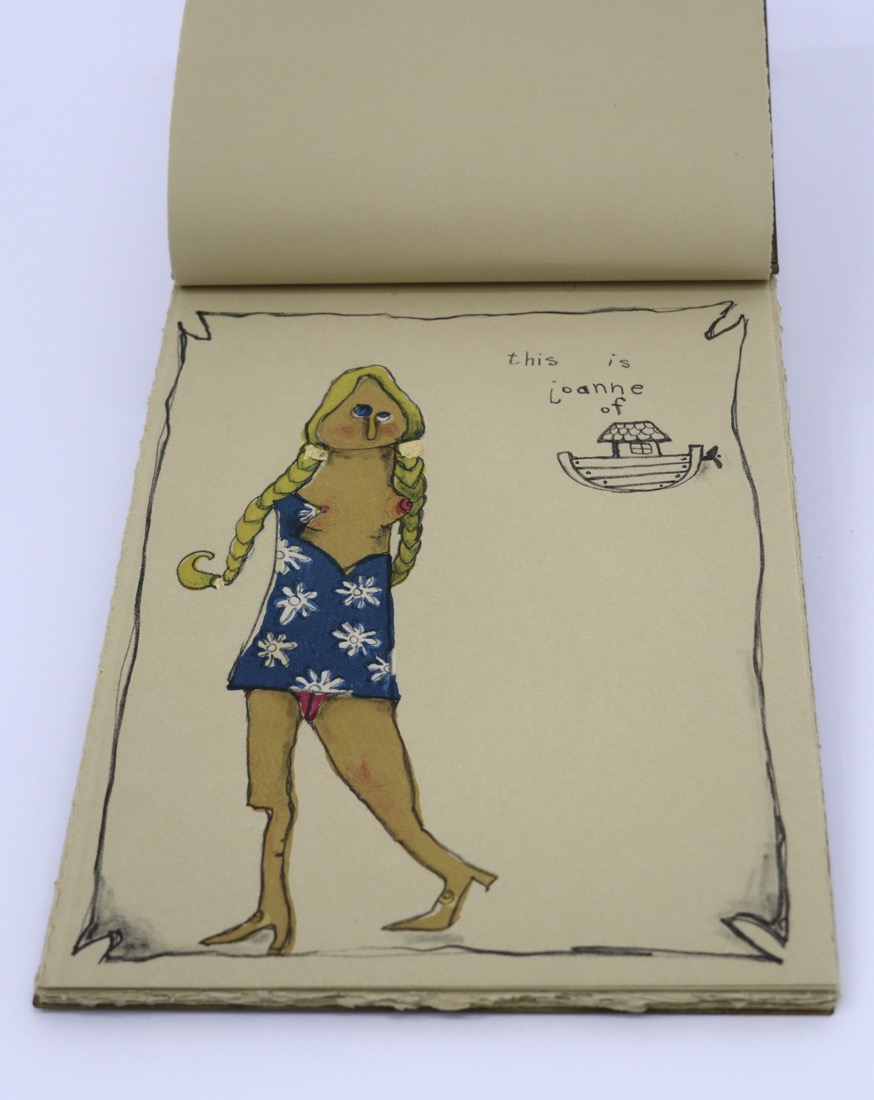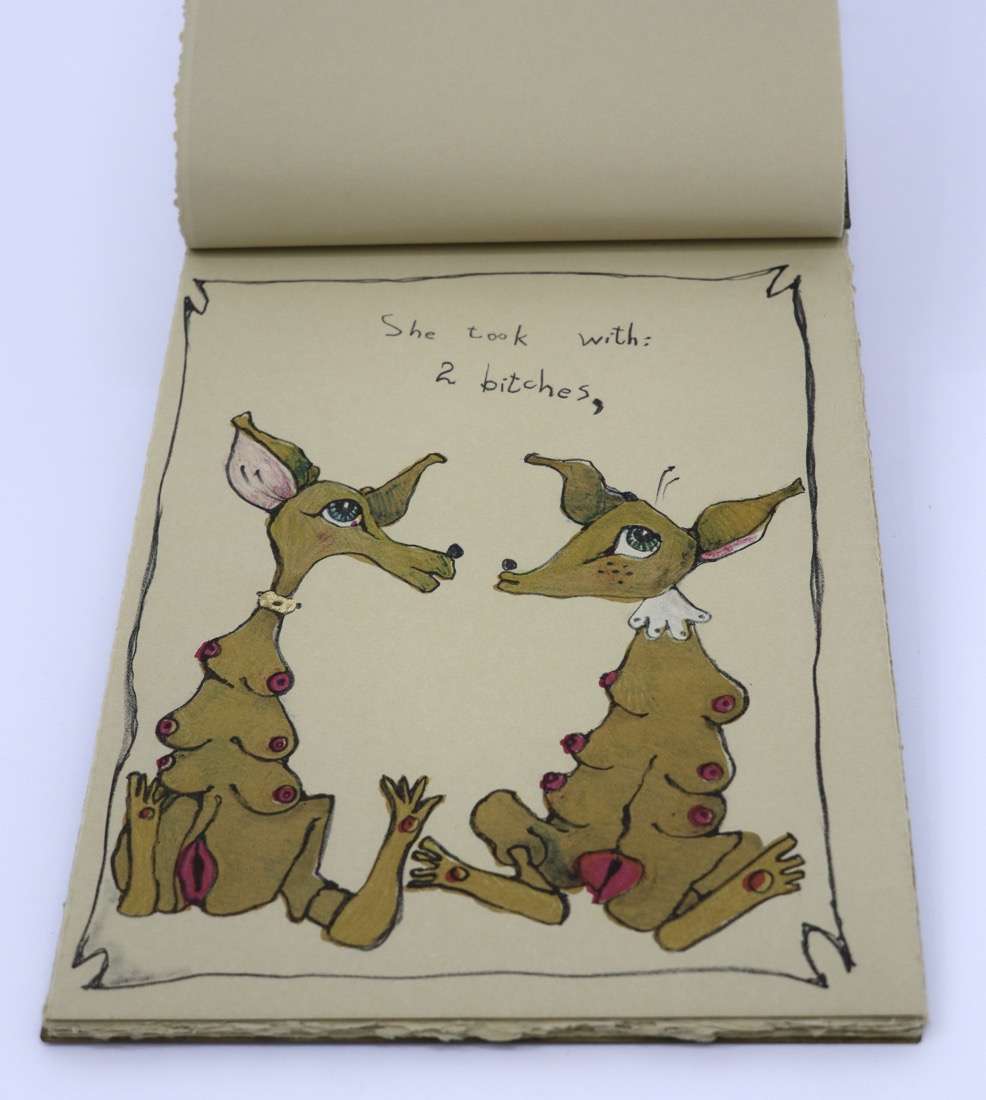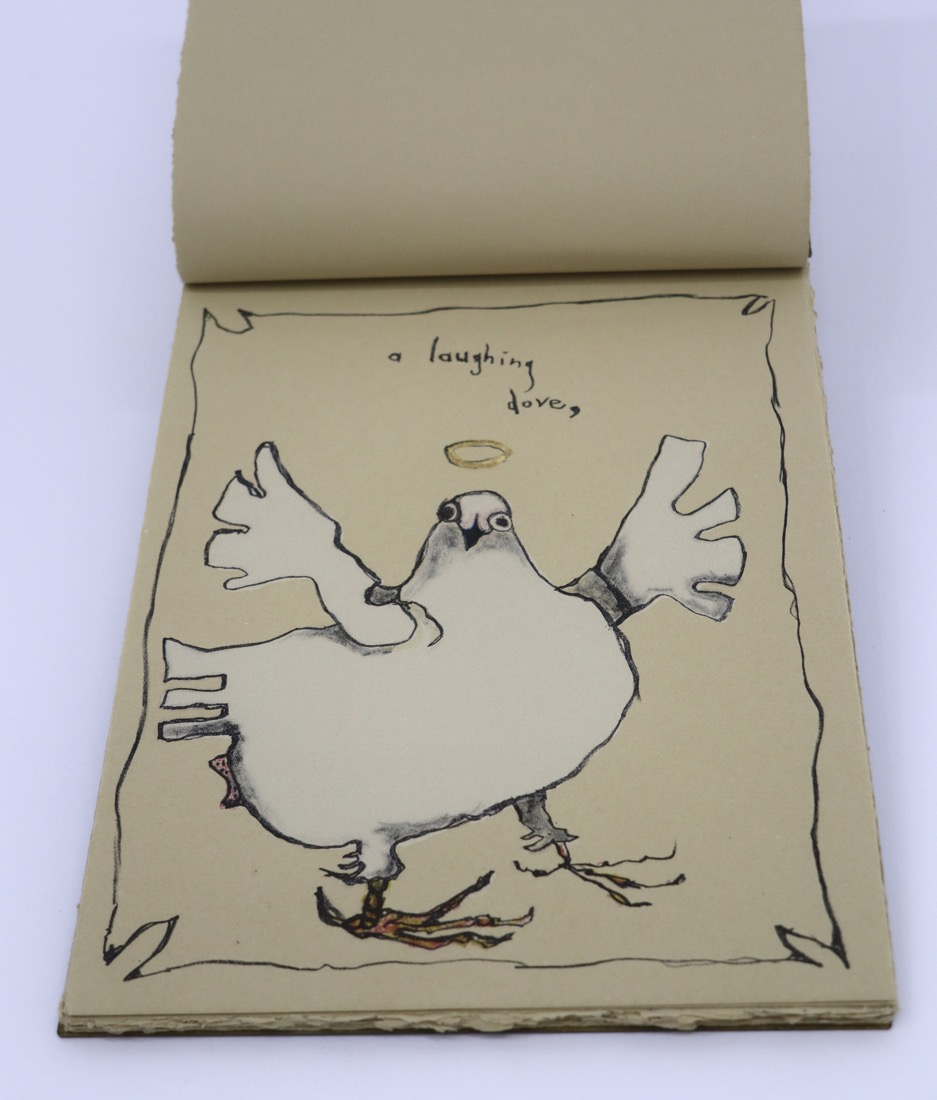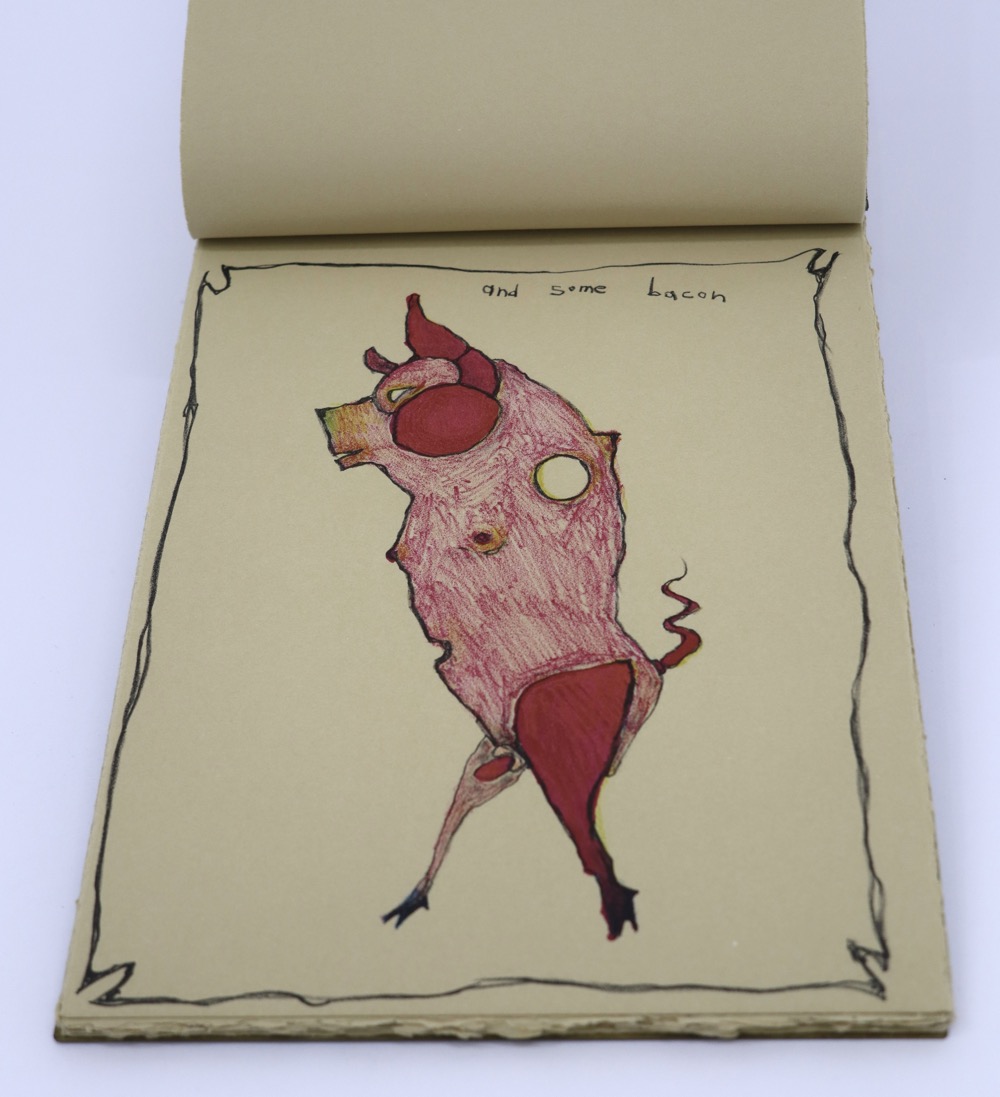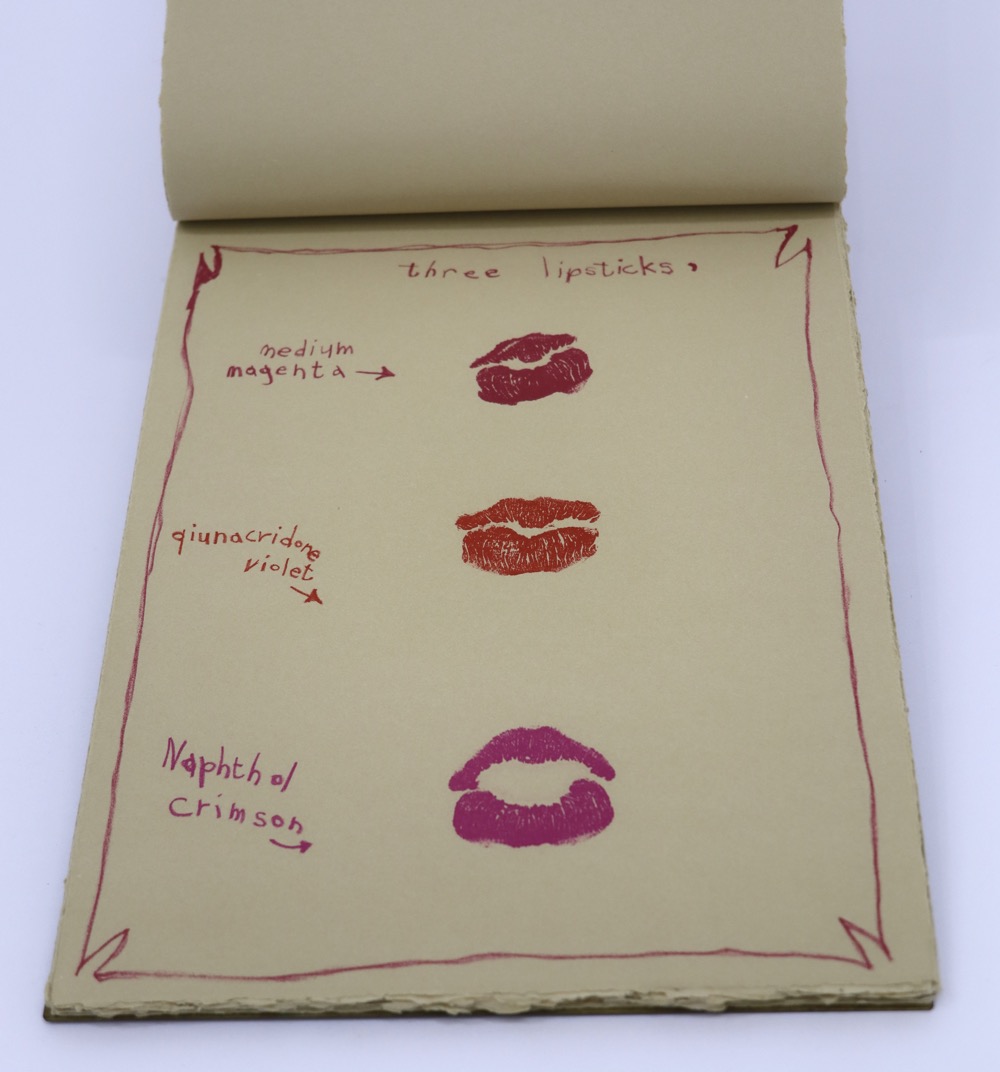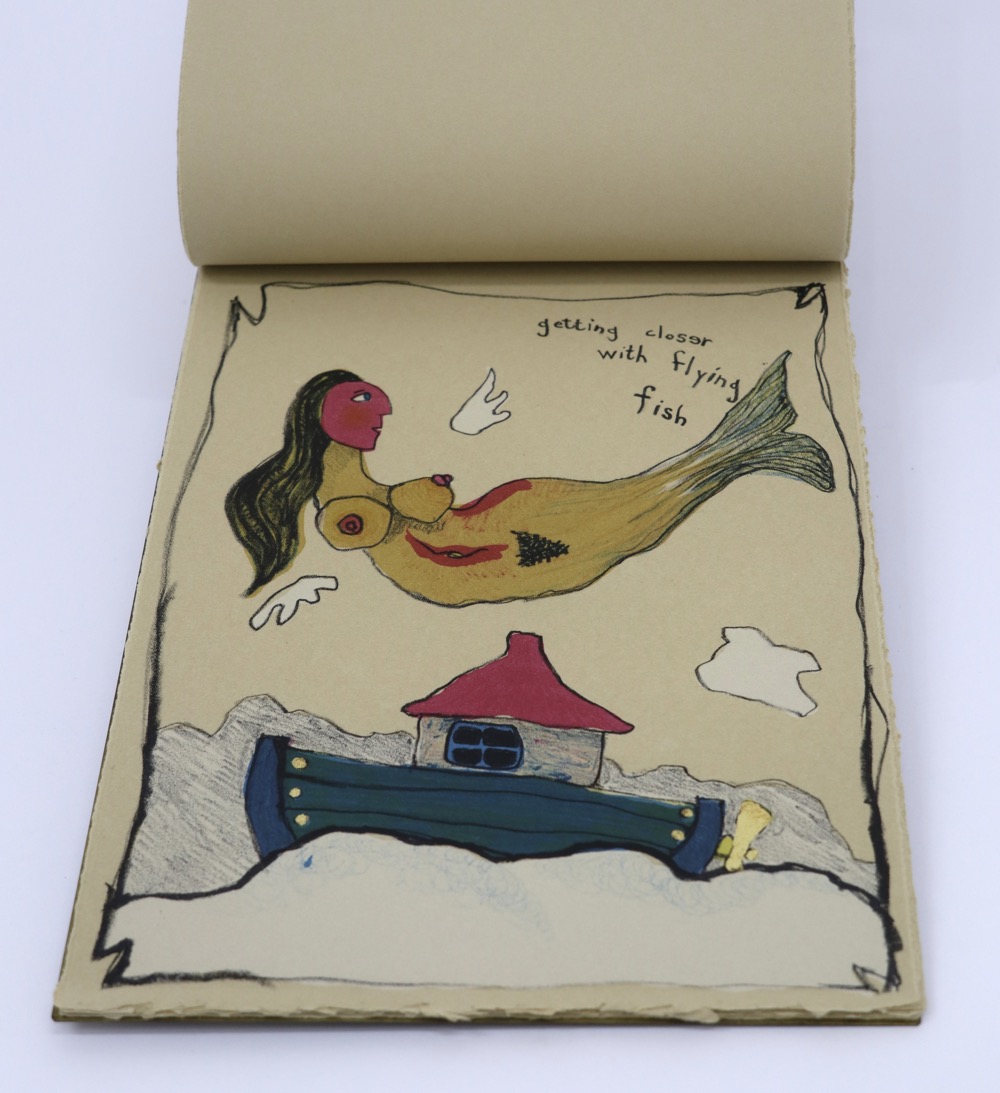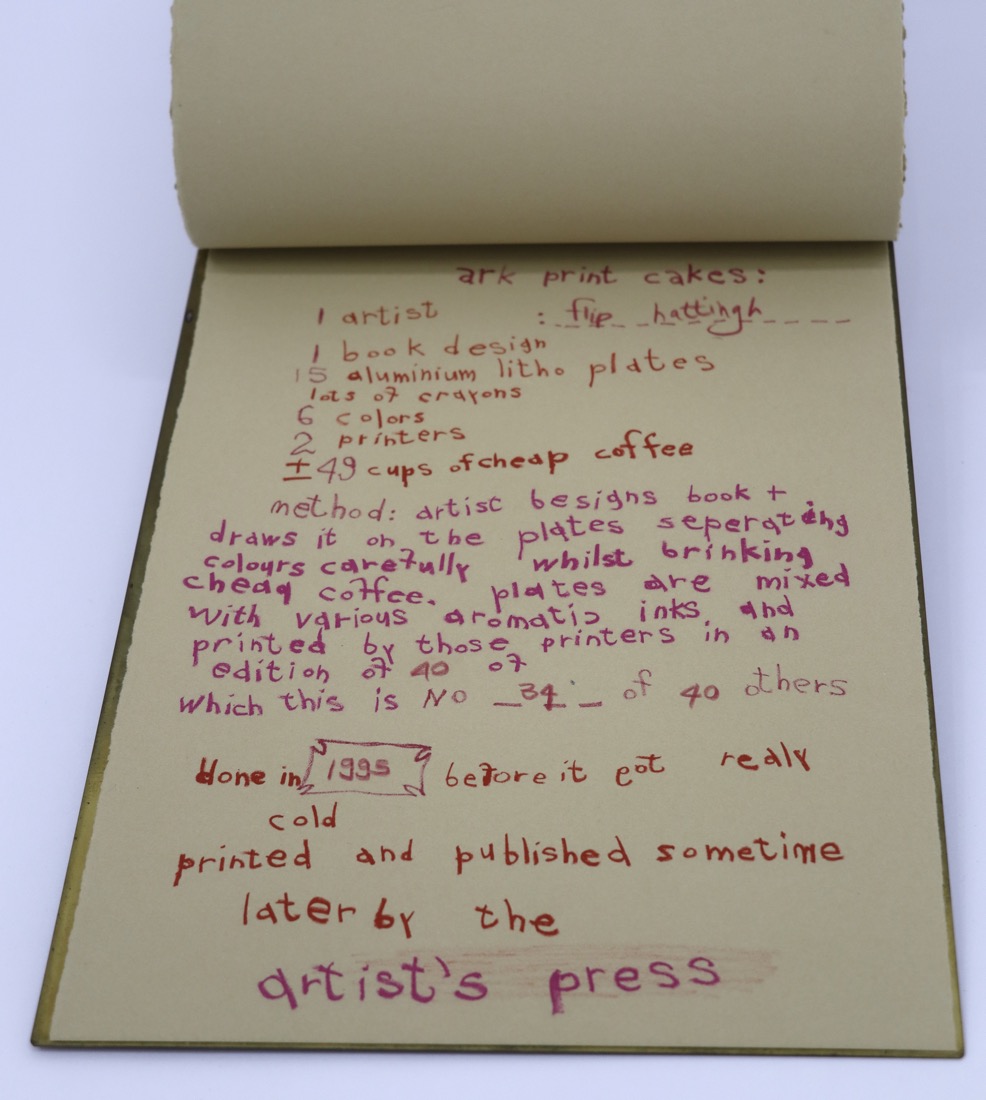 Pages from Joanne of Ark

New editions by The Artists' Press
Below are links to the artists' books that are currently available from The Artists' Press:
Qauqaua  (Coex'ae Qgam, Kuru Art Project)

The Ultimate Safari (Nadine Gordimer, various artists)
To take a look at the archive of books produced by The Artists' Press please follow the links below, these books are not available from us.

Another Day in Paradise (Various artists)

Remembering the Treason Trial (William Kentridge)
Pocket Drawings (William Kentridge)
Learning the Flute (William Kentridge)

In Praise of Bristlecone Pines (Rita Deanin Abbey)

Patrick Cullinan, Selected Poems 1961 - 1991 (Patrick Cullinan, Judith Mason)
HURRY UP HELP ME AFRICA IS DYING (Eric Avery)