Eric Avery HURRY UP HELP ME AFRICA IS DYING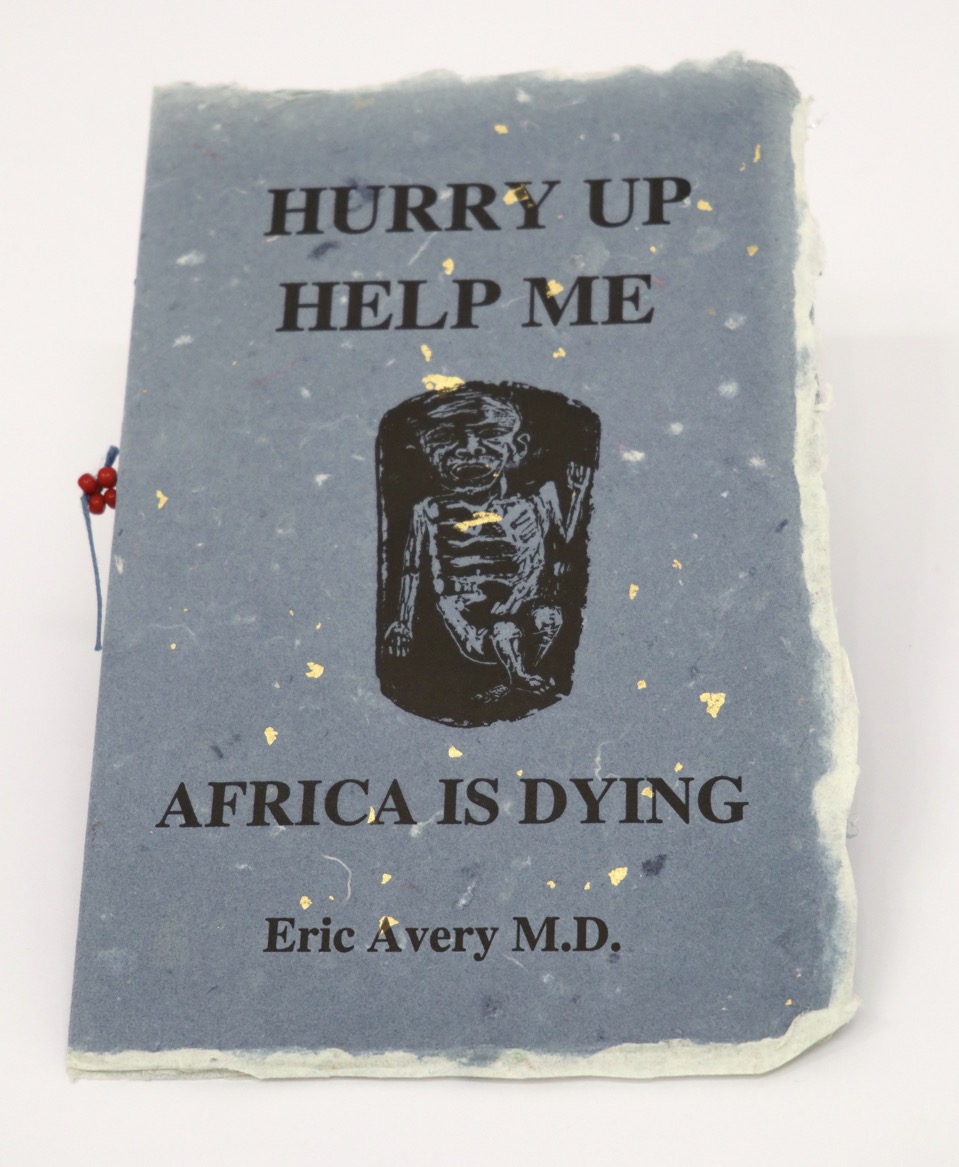 One hundred copies of this book were printed as part of the 3rd Impact International Print Conference, Cape Town, South Africa 2003. Eric Avery made the paper from AIDS orphan cotton clothes and cotton rag as well as hemp. The letterpress printing was done by Mark Attwood at The Artists' Press.
To see more of Avery's work take a look at his website.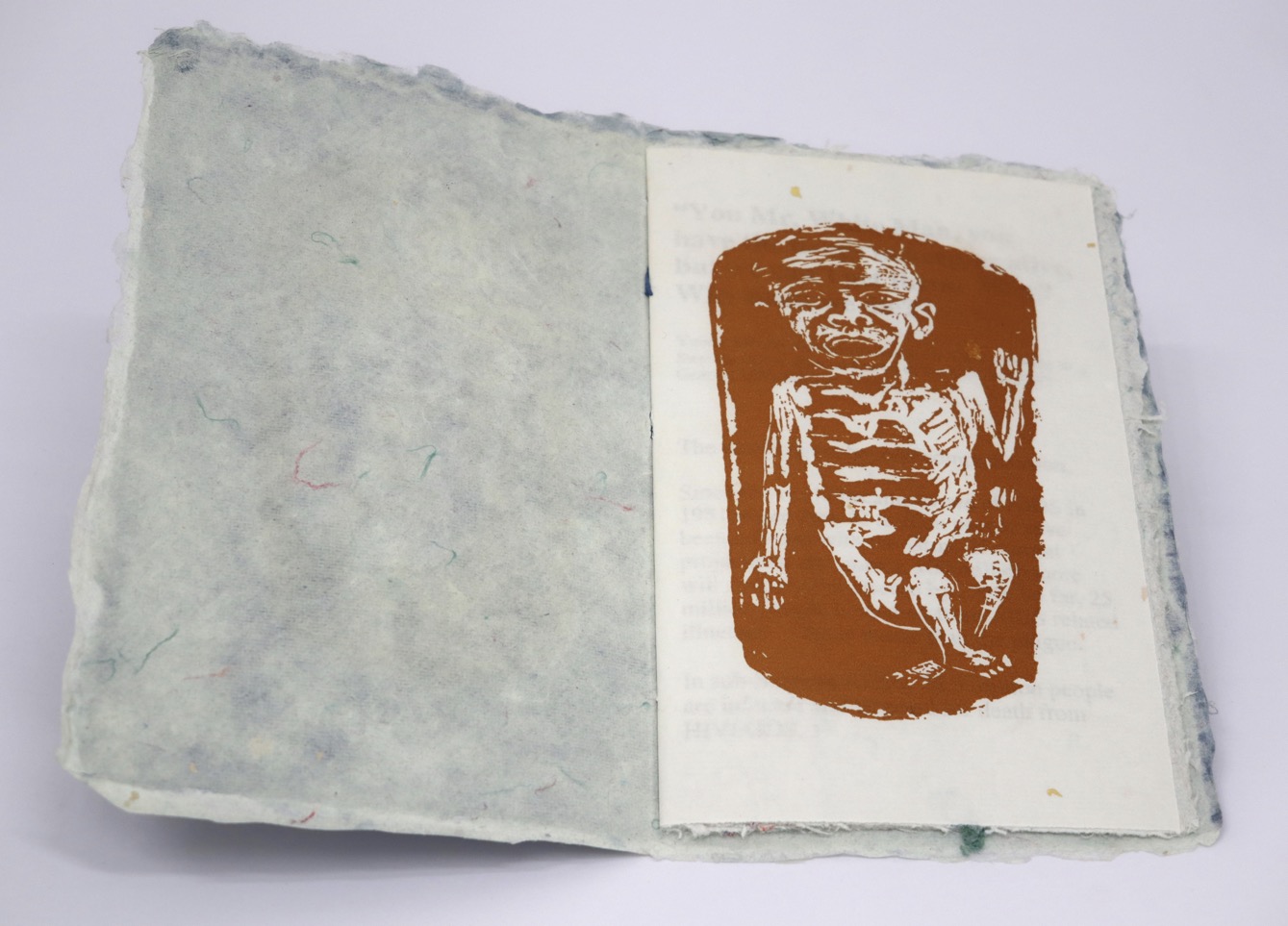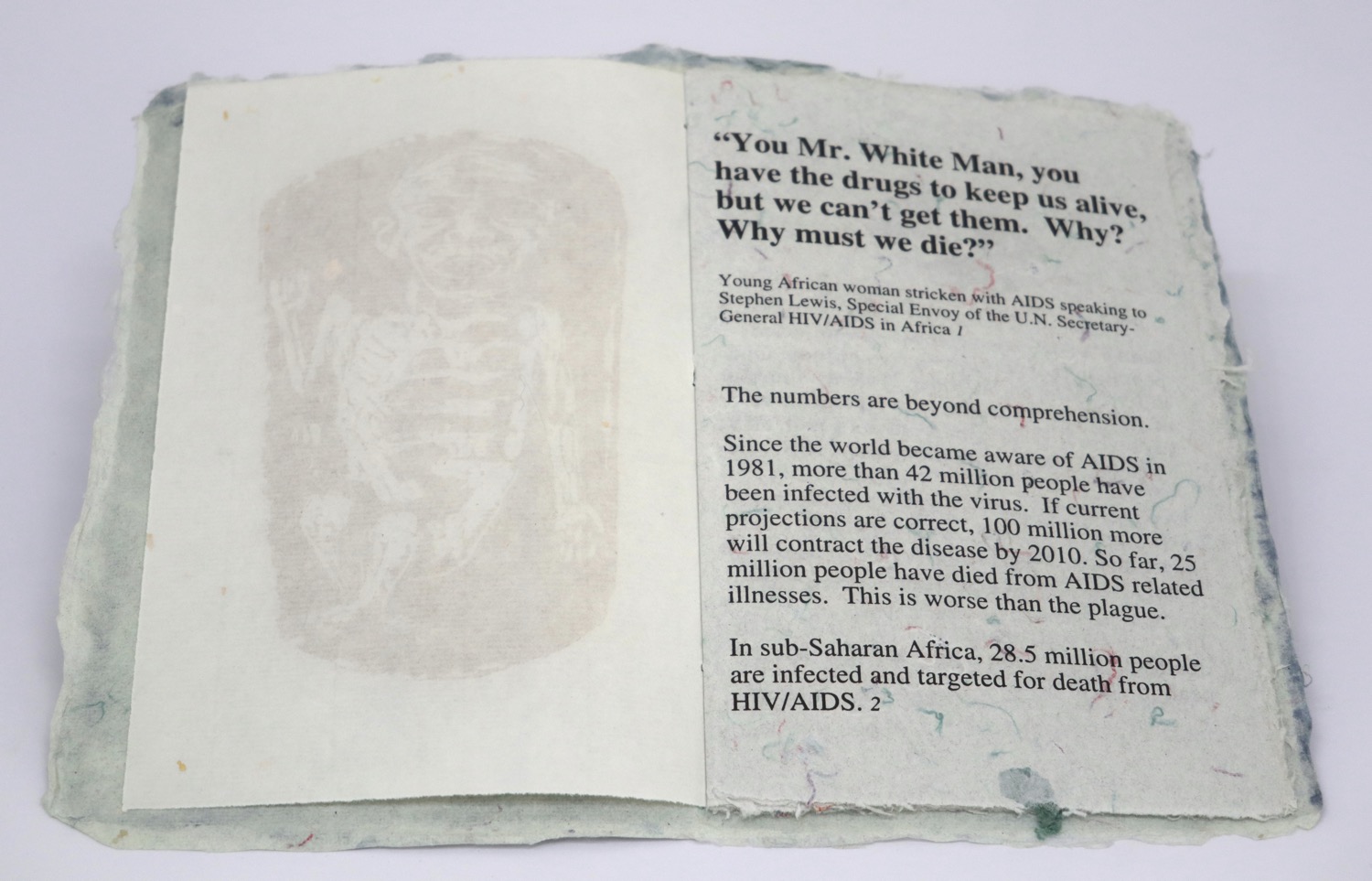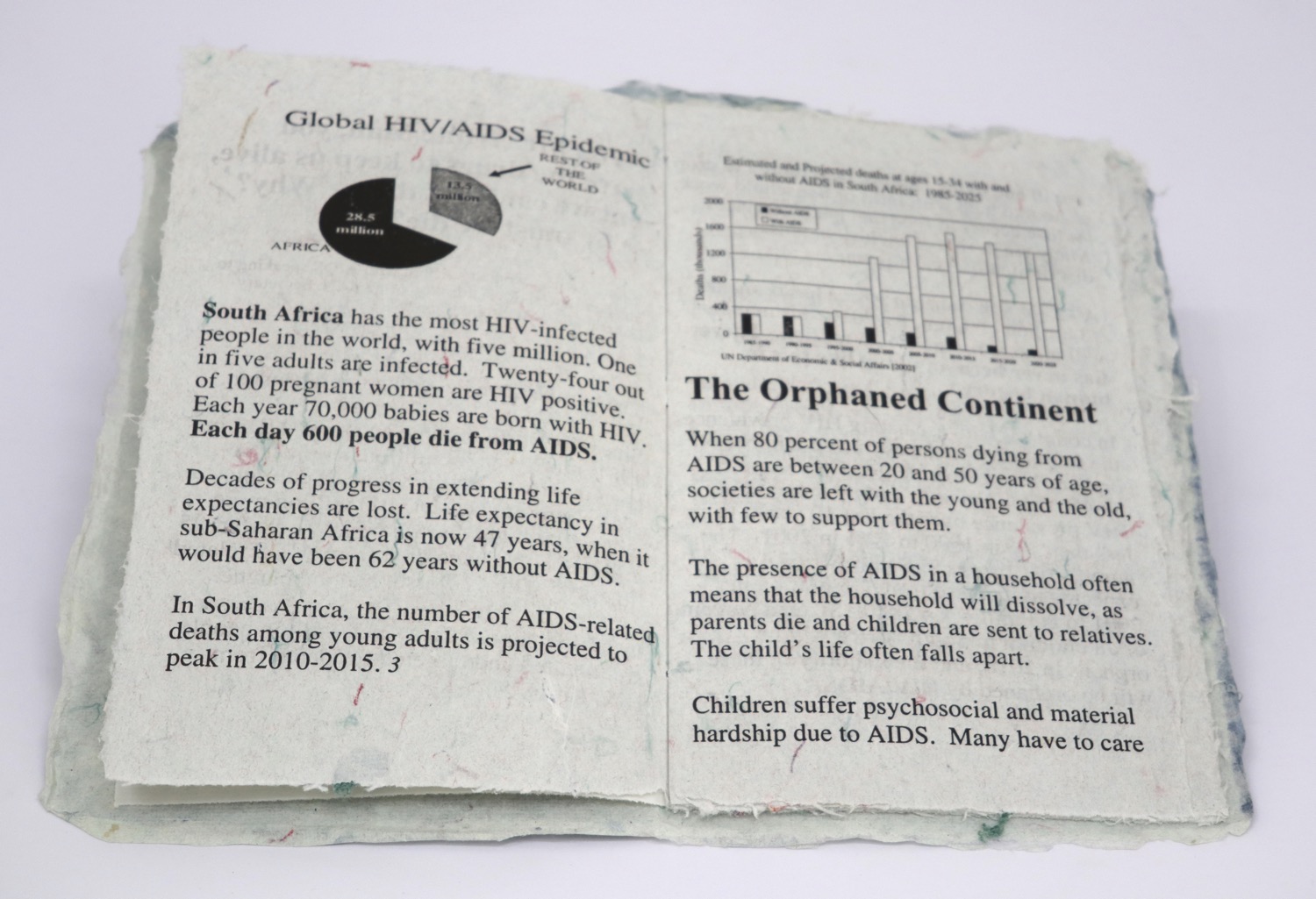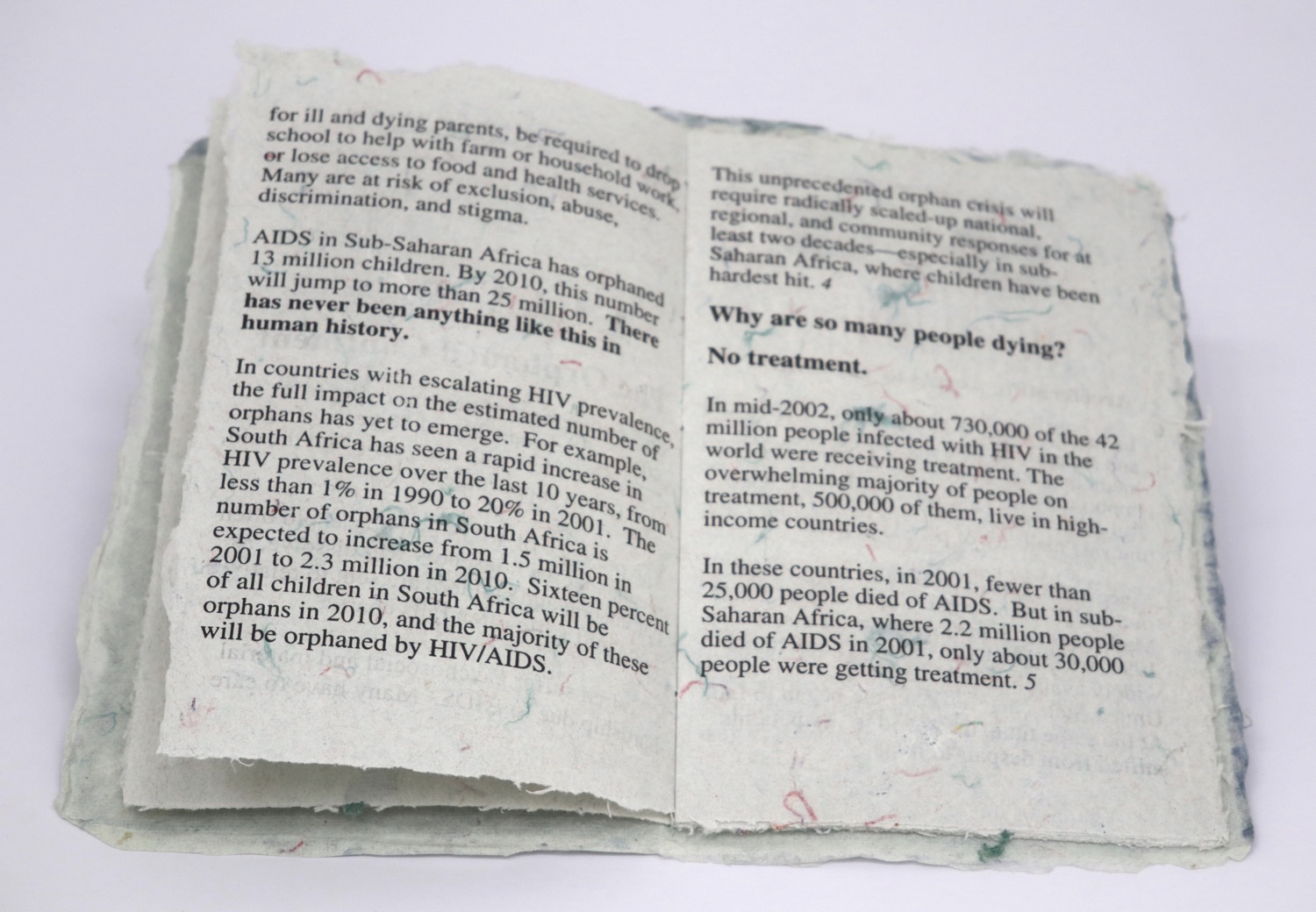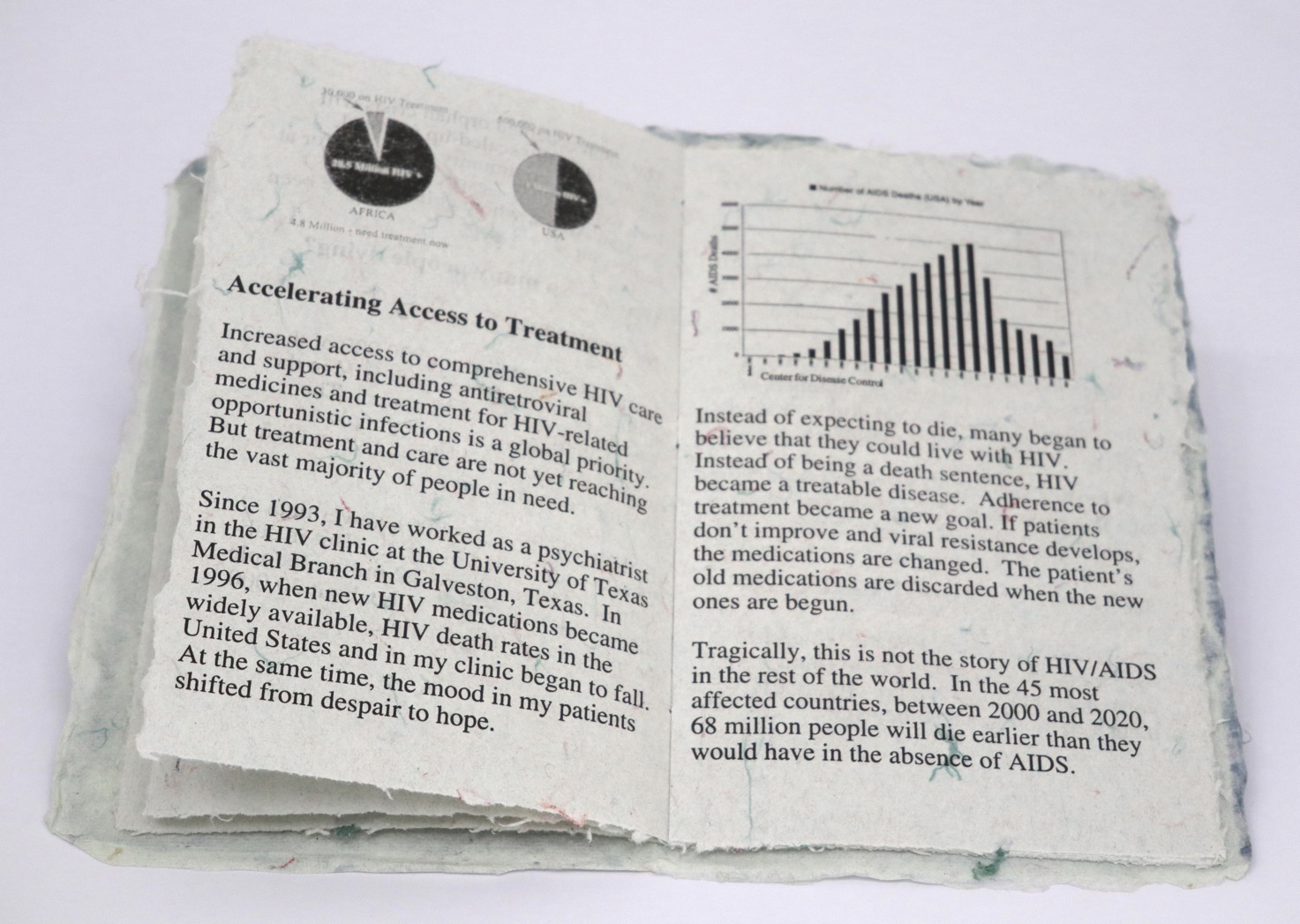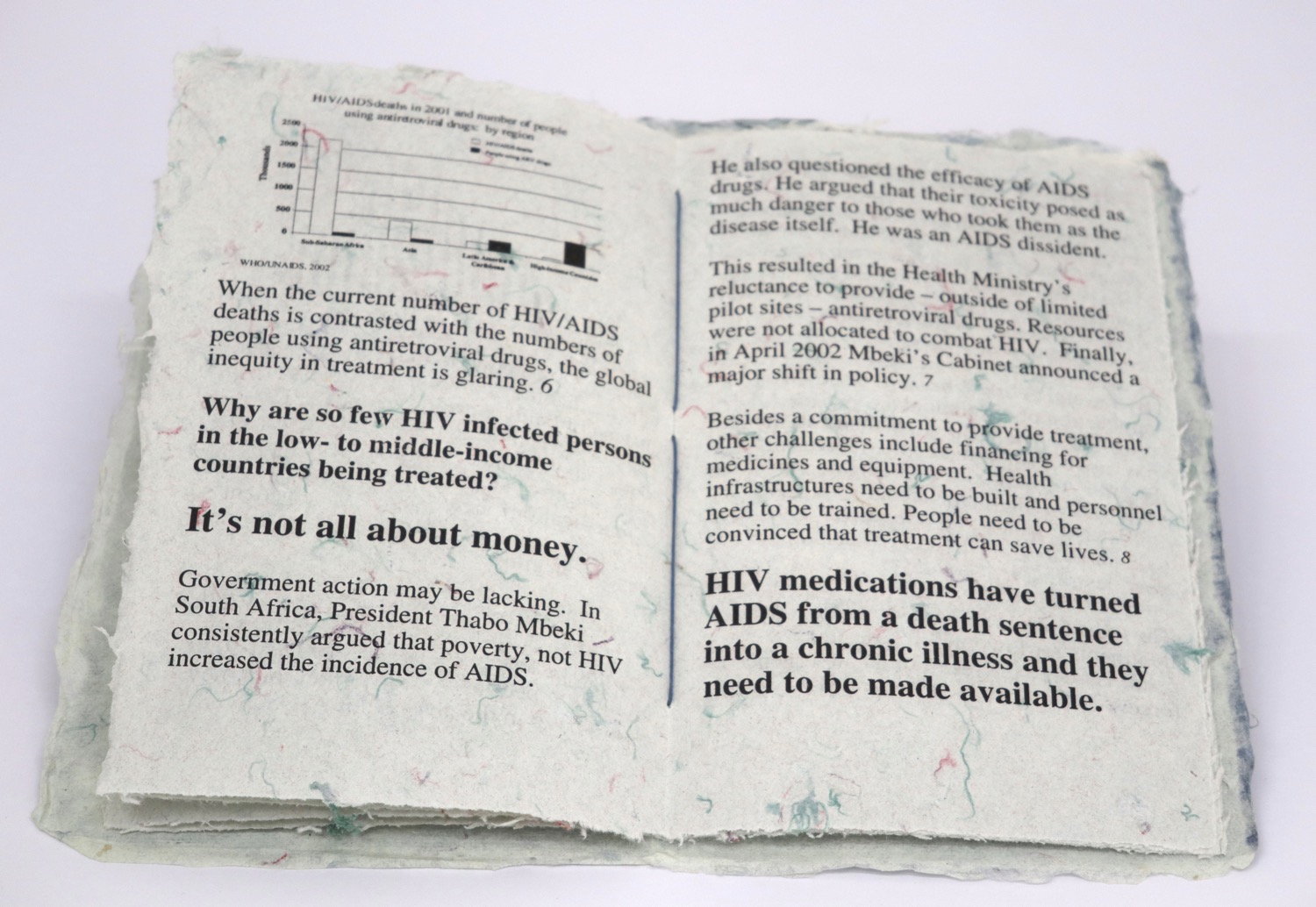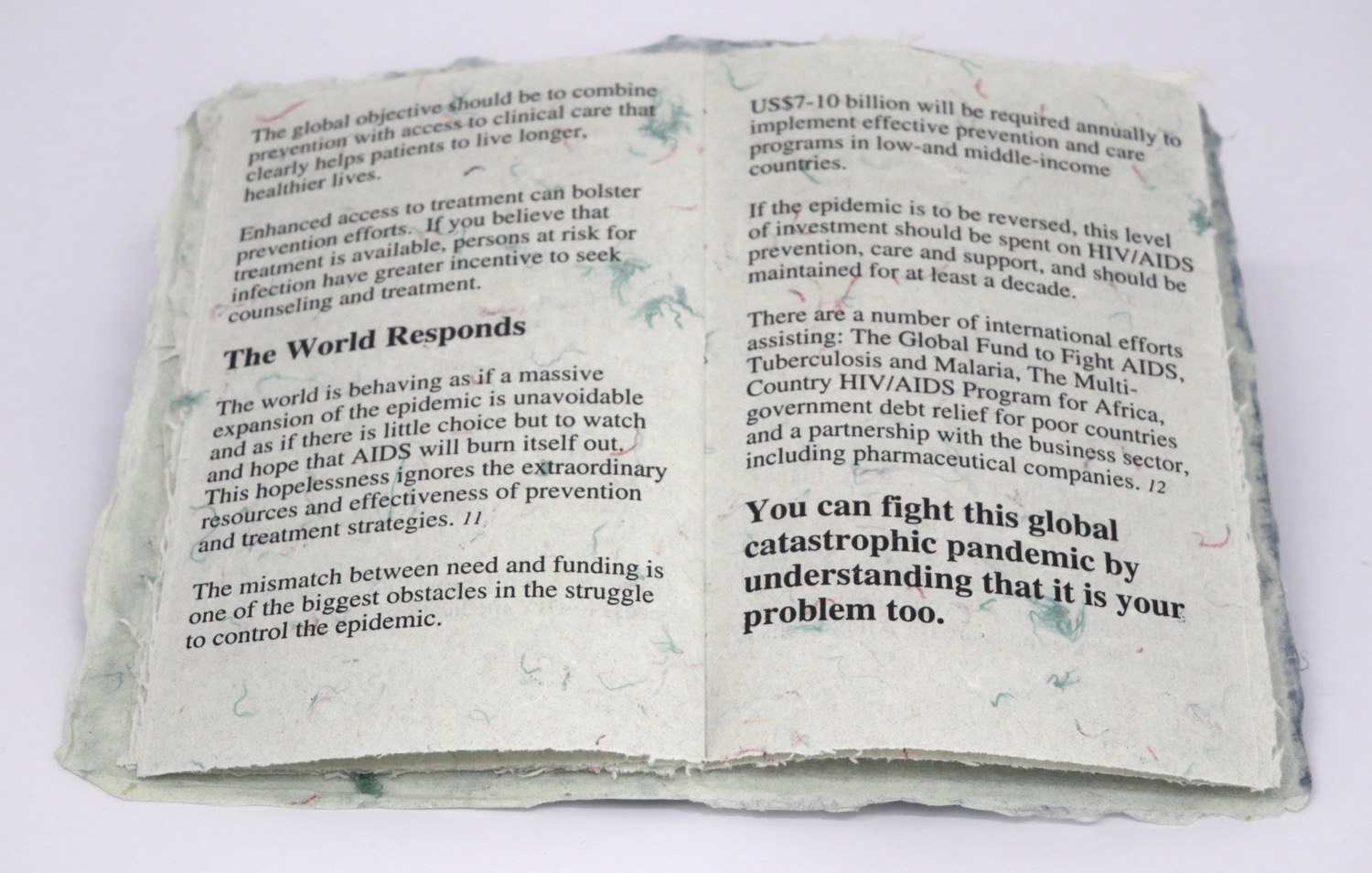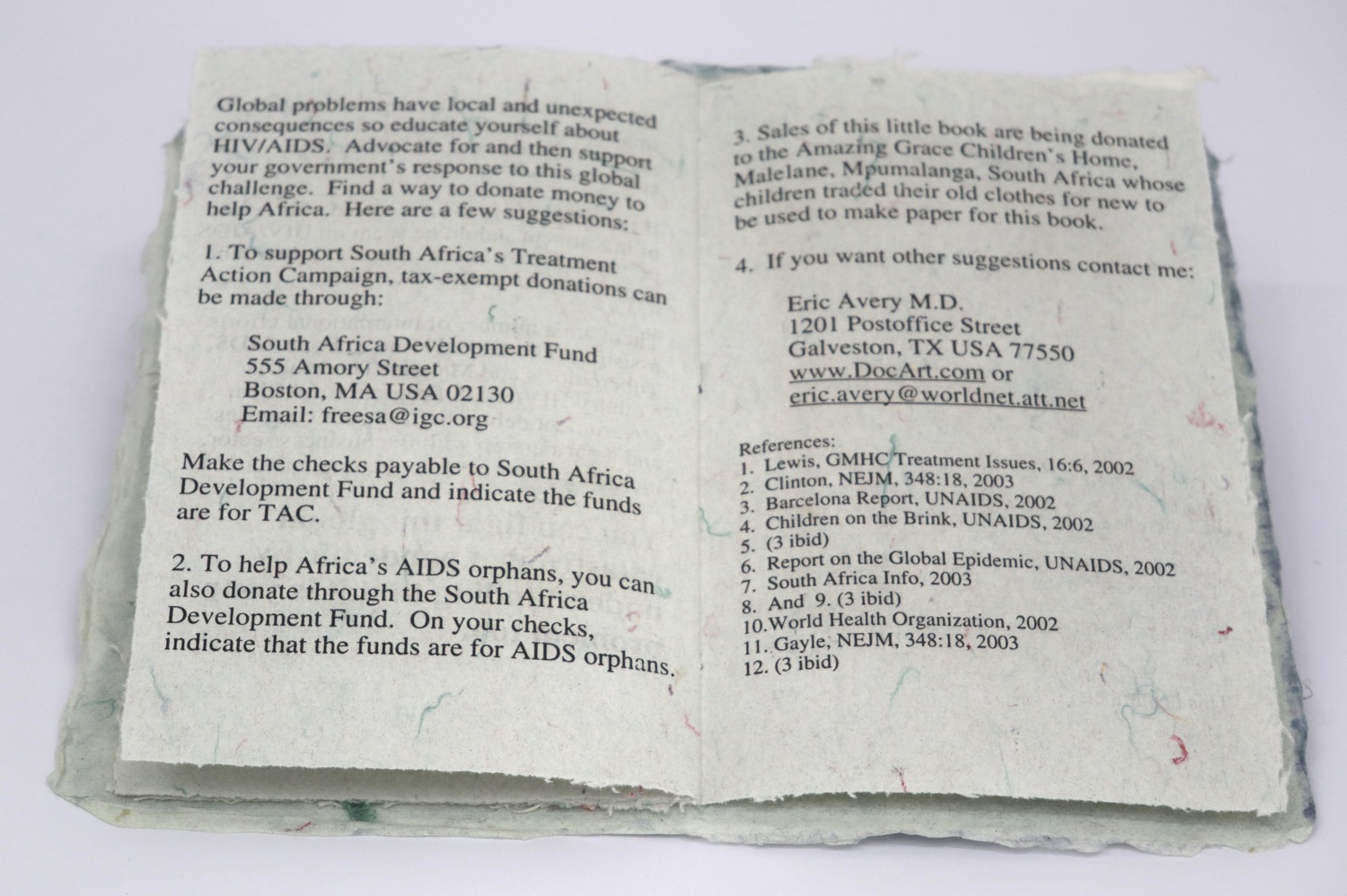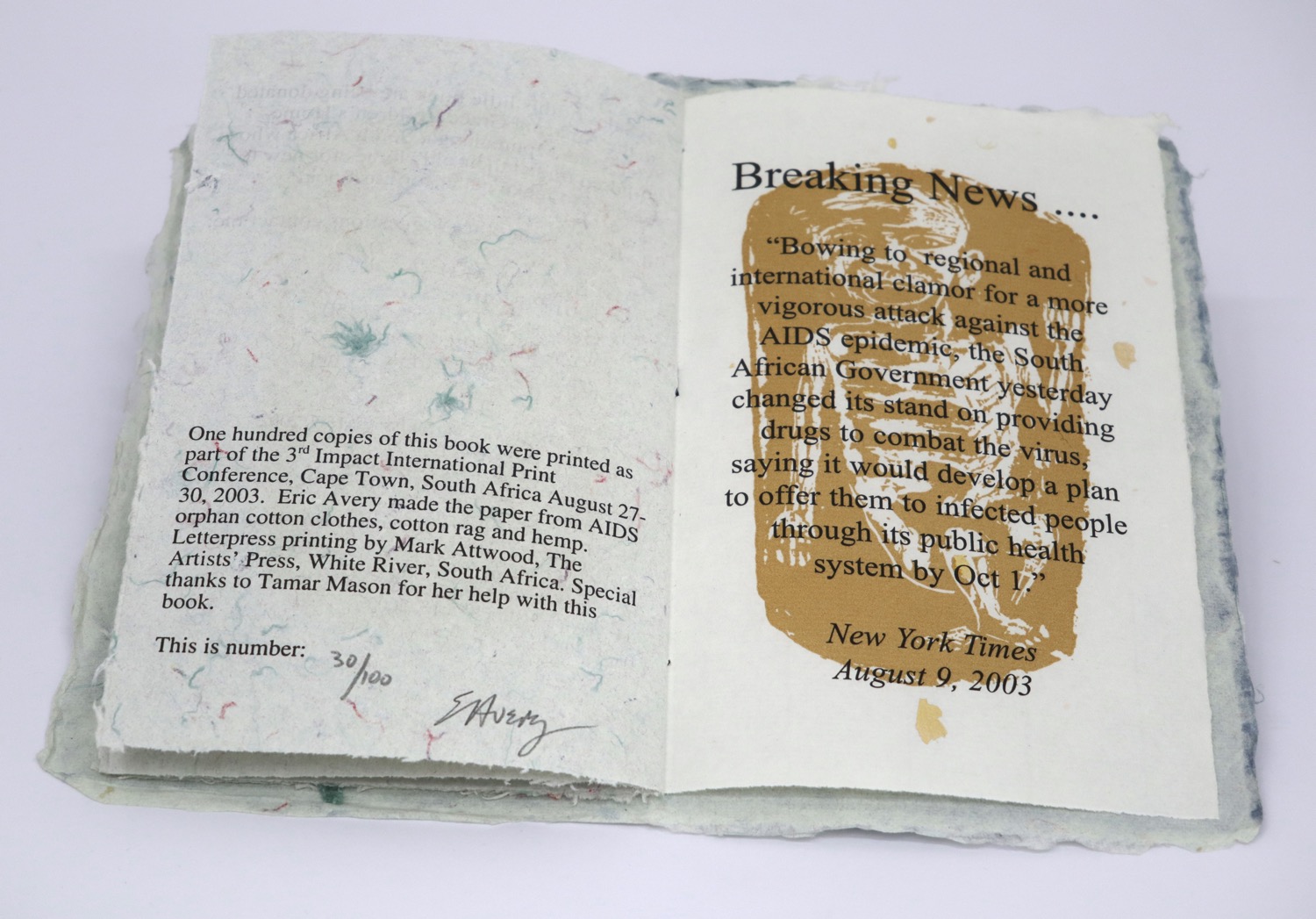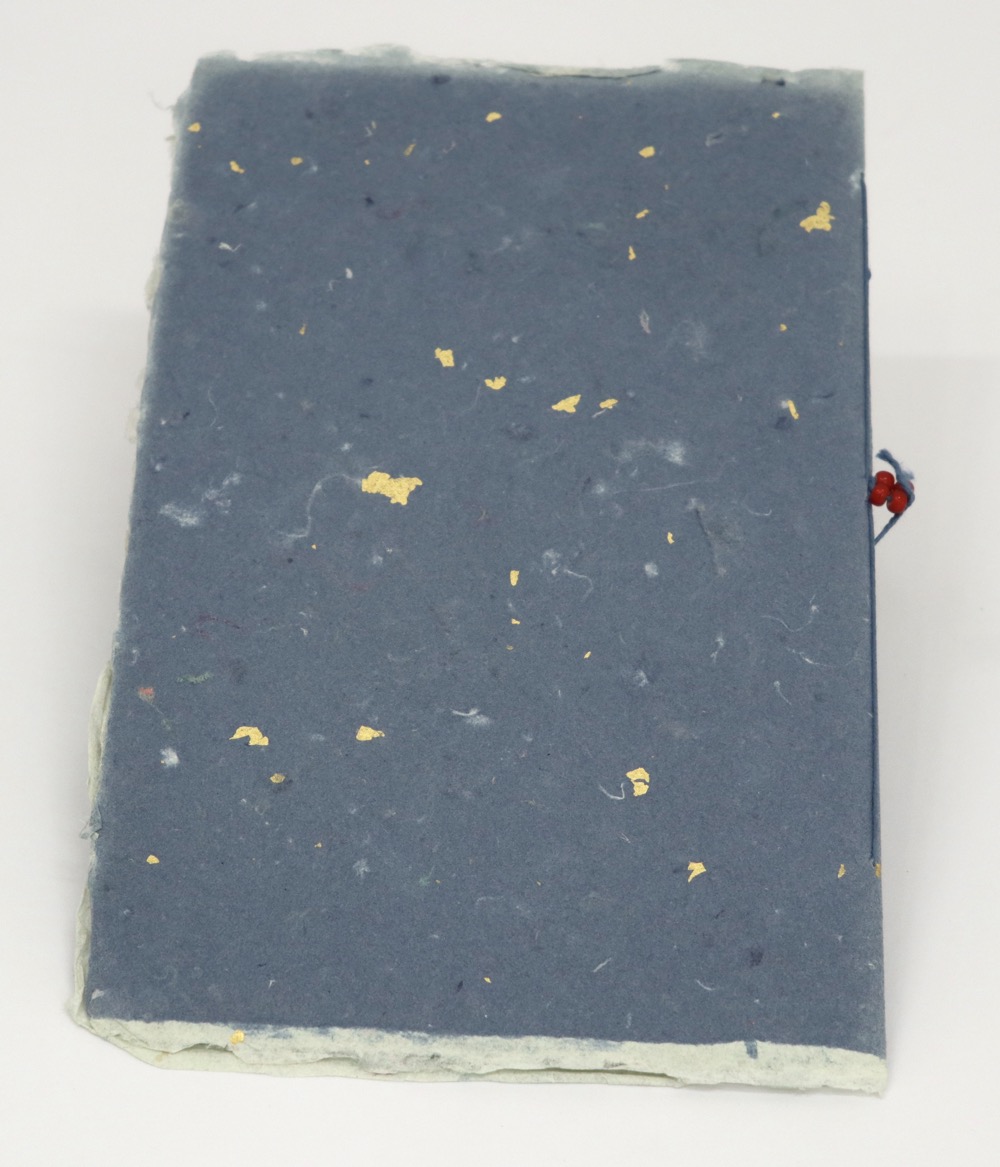 Below are links to the artists' books that are currently available from The Artists' Press:

The Ultimate Safari (Nadine Gordimer, various artists)
To take a look at the archive of books produced by The Artists' Press please follow the links below, these books are not available from us.
Qauqaua  (Coex'ae Qgam, Kuru Art Project)
Another Day in Paradise (Various artists)

Remembering the Treason Trial (William Kentridge)
Pocket Drawings (William Kentridge)
Learning the Flute (William Kentridge)

In Praise of Bristlecone Pines (Rita Deanin Abbey)

Patrick Cullinan, Selected Poems 1961 - 1991 (Patrick Cullinan, Judith Mason)
JUST 30 WORDS (INTERLINEARY) (Robbin Ami Silverberg)