Karin Daymond print archive
In the Karin Daymond print archive, you will find prints that she has made in collaboration with The Artists' Press. The prints on this page are monotypes, a process that Karin Daymond enjoys as they allow her to work in a very painterly way. These prints have been sold and are no longer available from us. They are recorded in this print archive so that a record of her work in print is available online for reference purposes.

Karin Daymond Monotypes that are still available
Print archive of work by other artists

Karoo Lithographs
Karin Daymond's 2013 lithographs focus on the Karoo as their starting point. In these prints, Daymond has shifted conceptually from landscapes with a human presence (depicted in how humans manipulate the environment) to ones where there is a sense of vast openness and space.

Daymond comments "these prints reflect a conceptual rest. I deliberately limited my use of colour and worked without any references. If I did refer to anything it was to charcoal drawings of the Karoo that I had been working on. I placed myself alone in these landscapes with no human interference, being alone in the sense of a meditation. I wanted to depict that sense of aloneness and the vastness of the landscape. Human interference tends to give scale to a landscape, I wanted to move away from this in these prints. It is a comfortable aloneness, both physically and mentally. I wanted to "scrape" away to get to the "bones" or essence of the landscape, to be more in the moment.

The muted colours of these prints suit the bleached nature of Karoo landscapes. Texture becomes important in creating a sense of distance, colour tends to become a subject in itself and I deliberately steered away from it in these images. Ironically when I was in the Karoo it was a during a spectacular mass flowering of plants".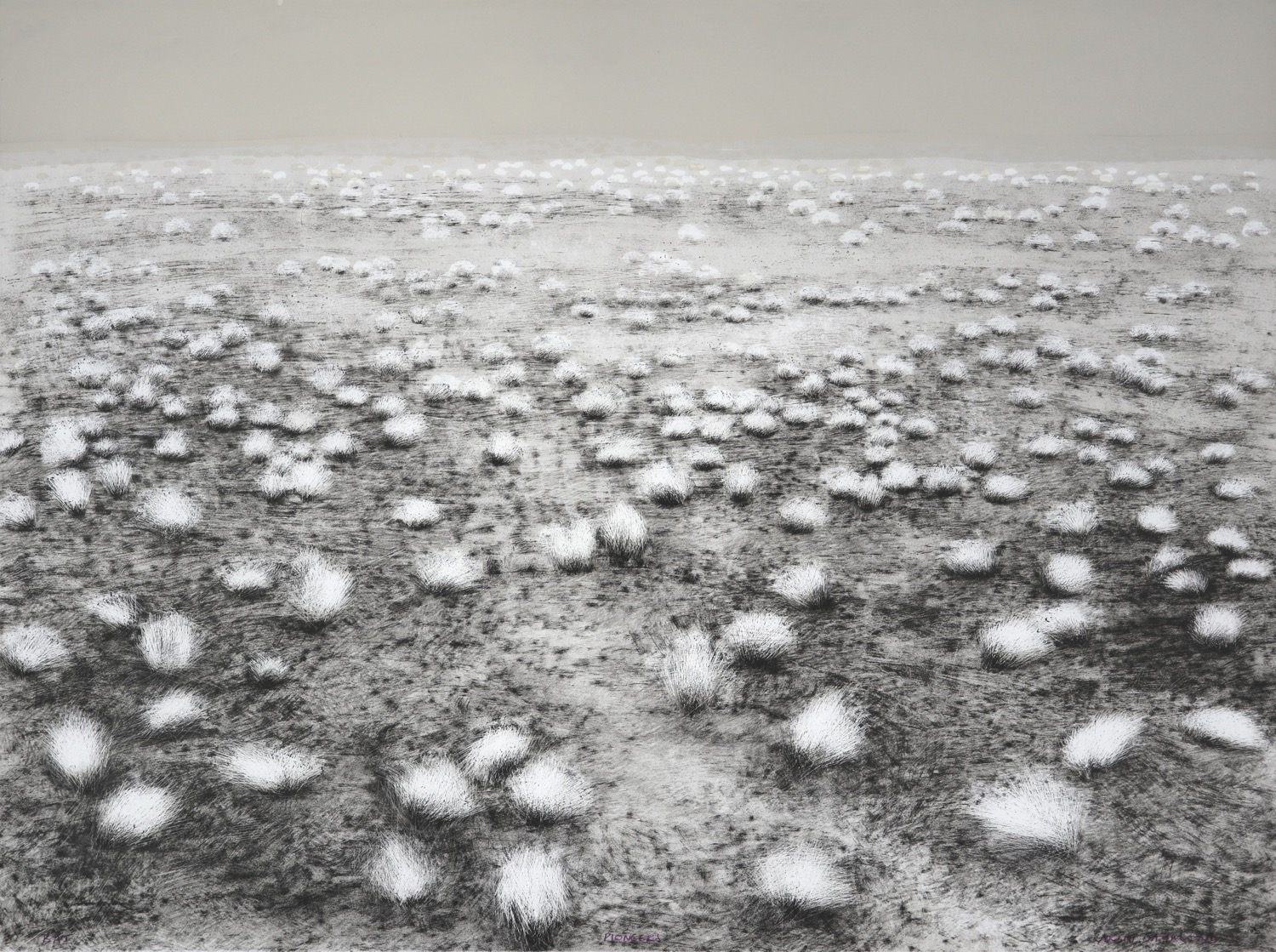 Title: Pioneers
Medium: Four colour lithograph
Paper size: 57 x 77 cm
Edition size: 25
Price: SOLD OUT
Title: Only Just
Medium: Four colour lithograph
Paper size: 57 x 77 cm
Edition size: 25
Price: SOLD OUT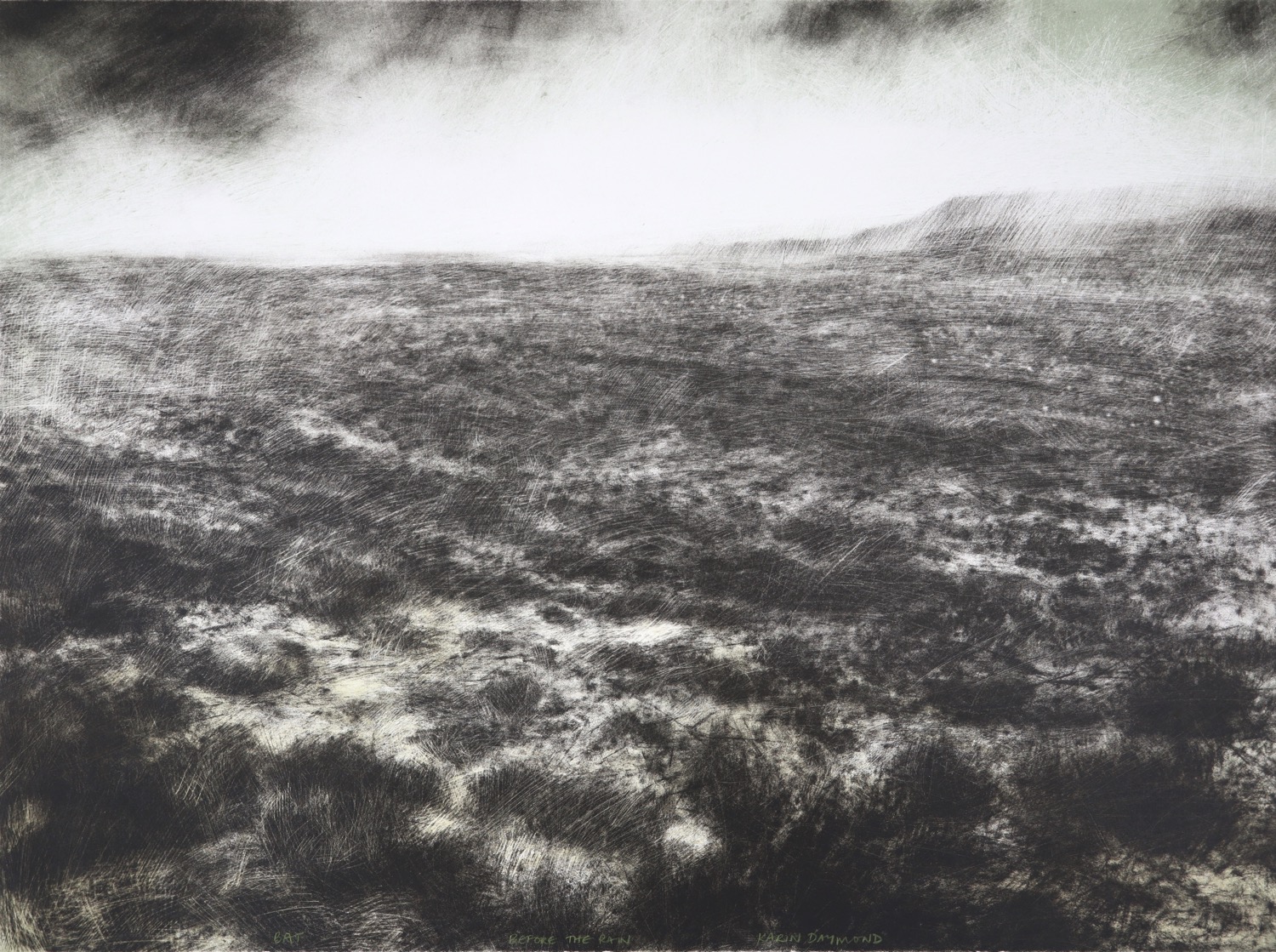 Title: Before the Rain
Medium: Three colour lithograph
Paper size: 57 x 77 cm
Edition size: 25
Price: SOLD OUT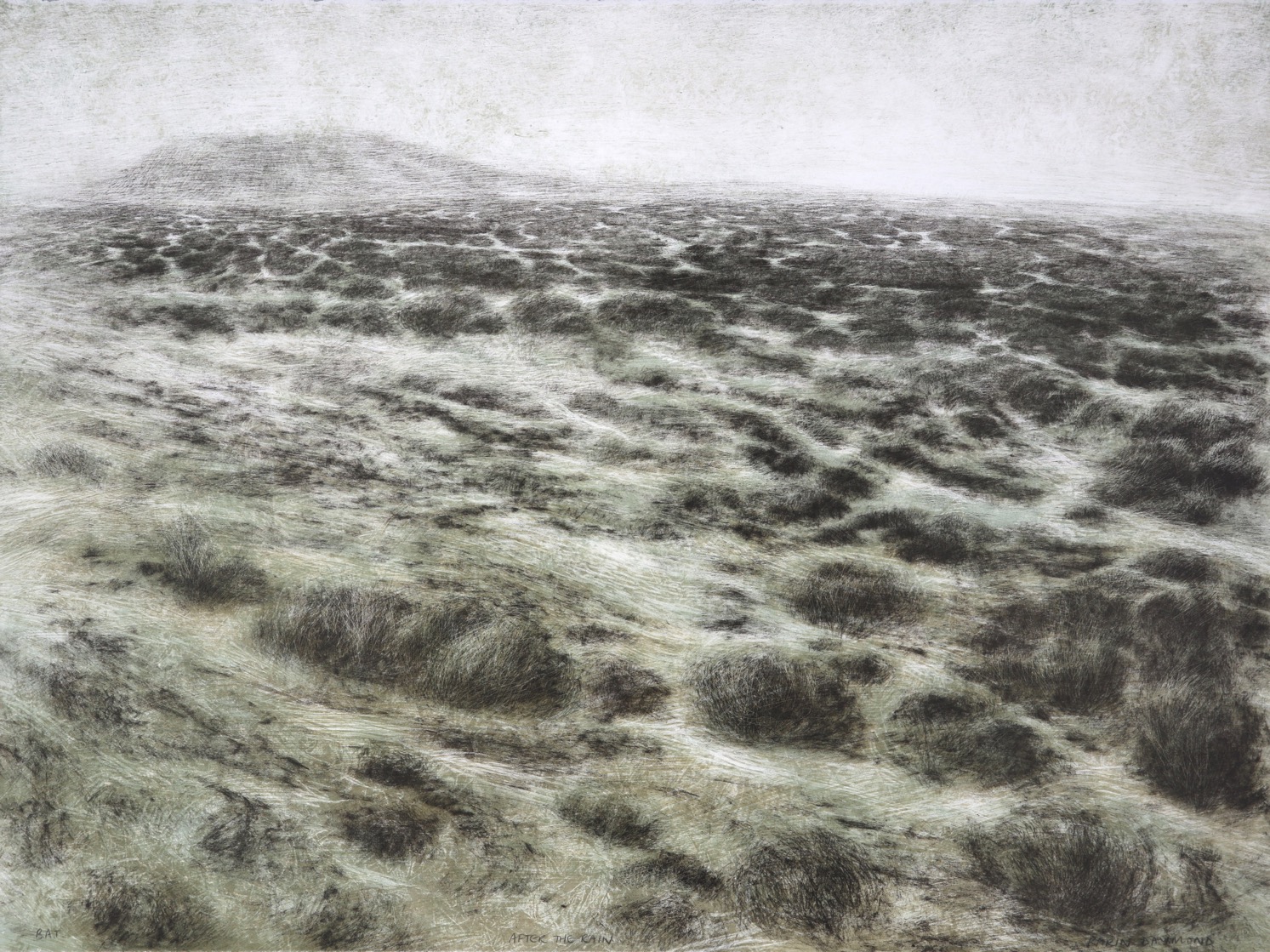 Title: After the rain
Medium: Four colour lithograph
Paper size: 57 x 77 cm
Edition size: 25
Price: SOLD OUT
Title: Sicily I
Medium: Monotype
Size: 50 x 65 cm
Date: 2014
Price: SOLD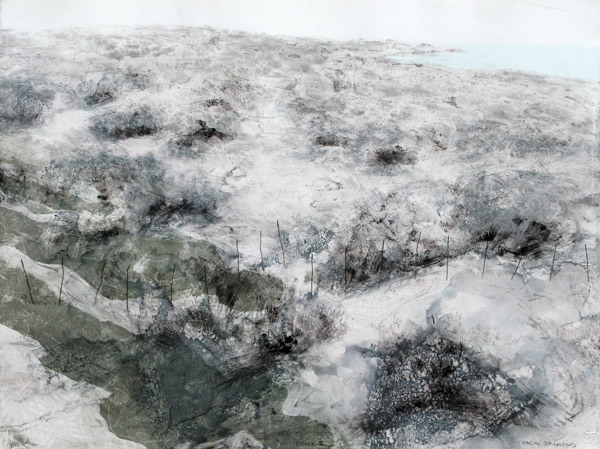 Title: Sicily II
Medium: Monotype
Size: 50 x 65 cm
Date: 2014
Price: SOLD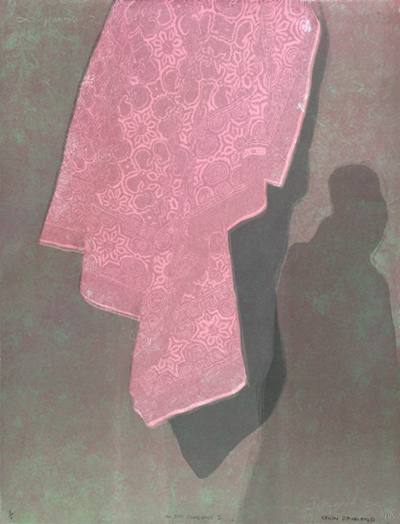 Title: In the Shadows I
Medium: Monotype
Size: 65 x 50 cm
Date: 2014
Price: SOLD
Title: In the Shadows II
Medium: Monotype
Size: 65 x 50 cm
Date: 2014
Price: SOLD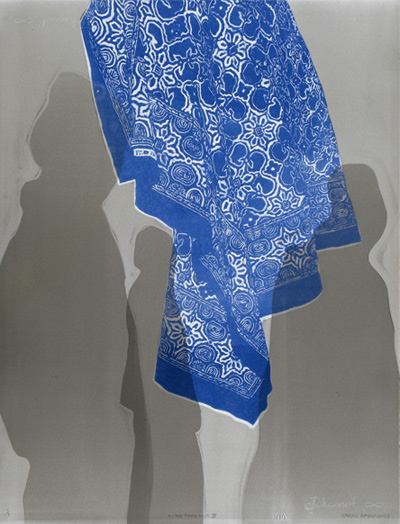 Title: In the Shadows III
Medium: Monotype
Size: 65 x 50 cm
Date: 2014
Price: SOLD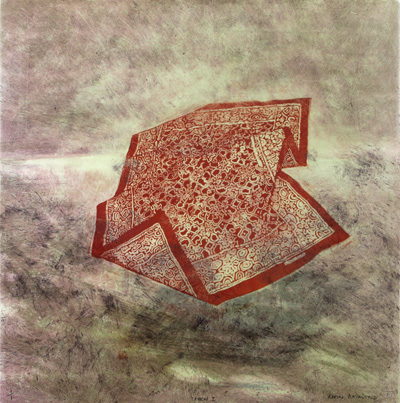 Title: Taken I
Medium: Monotype
Size: 57 x 57 cm
Date: 2014
Price: SOLD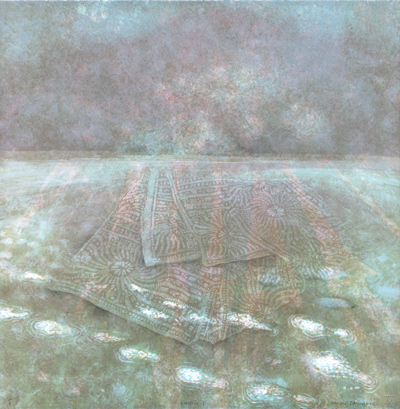 Title: Whisper I
Medium: Monotype
Size: 57 x 57 cm
Date: 2014
Price: SOLD
Title: Karoo Flight III
Medium: Monotype
Size: 61 x 105 cm
Date: 2011
Price: SOLD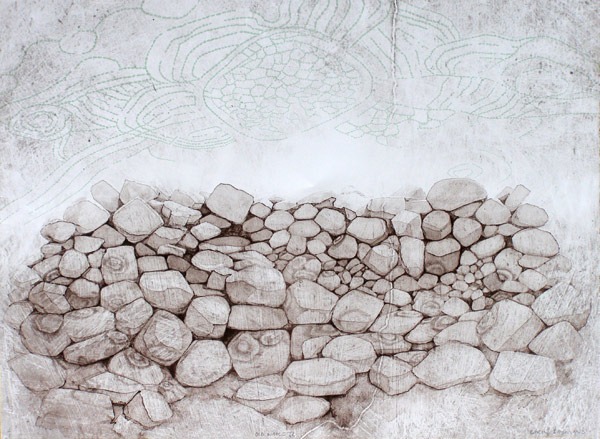 Title: Old Wall IV
Medium: Monotype
Size: 56 x 76 cm
Date: 2011
Price: SOLD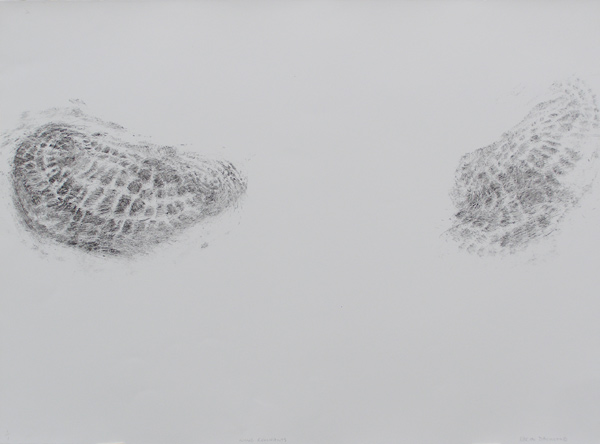 Title: Wing Remnants
Medium: Monotype
Size: 57 x 77 cm
Date: 2010
Price: SOLD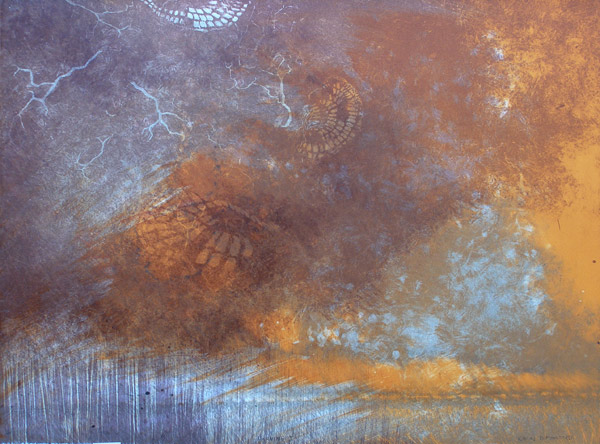 Title: Burning I
Medium: Monotype
Size: 57 x 77 cm
Date: 2010
Price: SOLD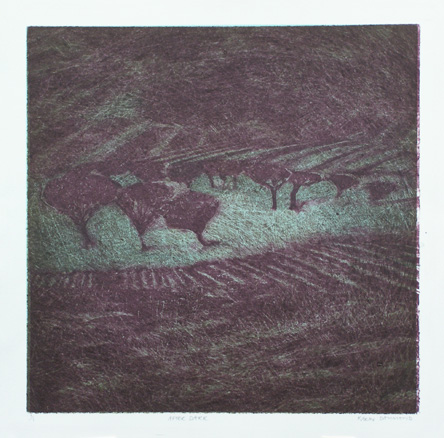 Title: After Dark
Medium: Monotype
Size: 40 x 40 cm
Date: 2010
Price: SOLD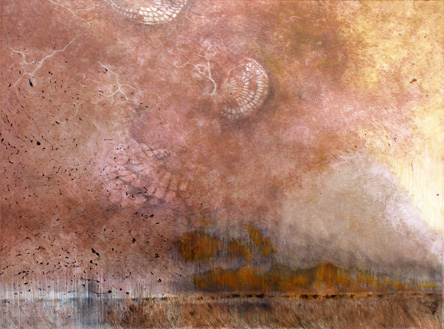 Title: Burning II
Medium: Monotype
Size: 57 x 77 cm
Date: 2010
Price: SOLD
Title: Cool Early Bushveld
Medium: Monotype
Size: 57 x 77 cm
Date: 2010
Price: SOLD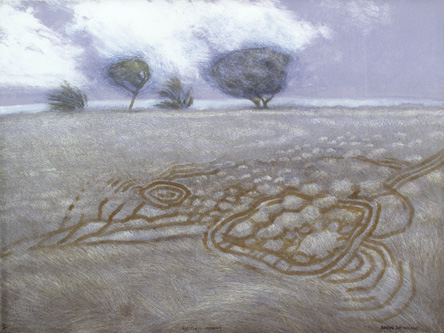 Title: Seabed
Medium: Monotype
Size: 57 x 77 cm
Date: 2010
Price: SOLD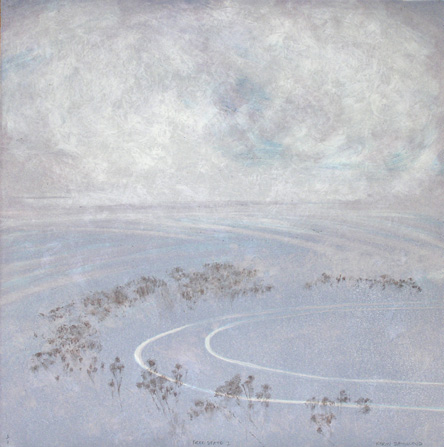 Title: Free State I
Medium: Monotype
Size: 57 x 57 cm
Date: 2010
Price: SOLD
Title: Free state II
Medium: Monotype
Size: 57 x 57 cm
Date: 2010
Price: SOLD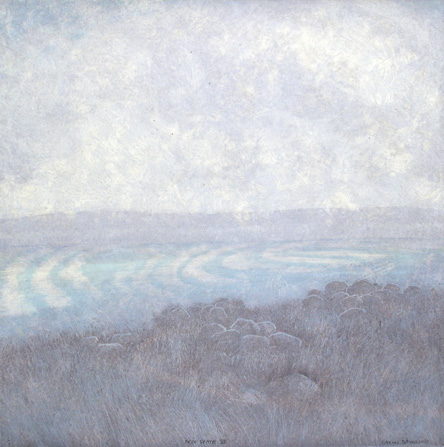 Title: Free State III
Medium: Monotype
Size: 57 x 57 cm
Date: 2010
Price: SOLD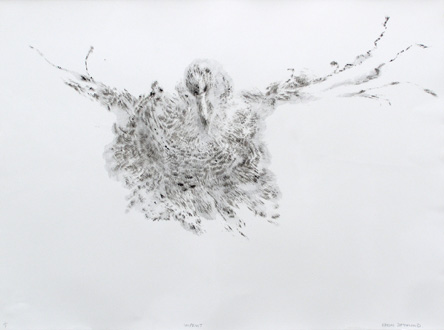 Title: Imprint
Medium: Monotype
Size: 57 x 77 cm
Date: 2010
Price: SOLD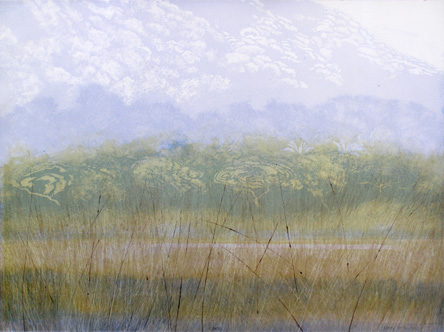 Title: Lake
Medium: Monotype
Size: 57 x 77 cm
Date: 2010
Price: SOLD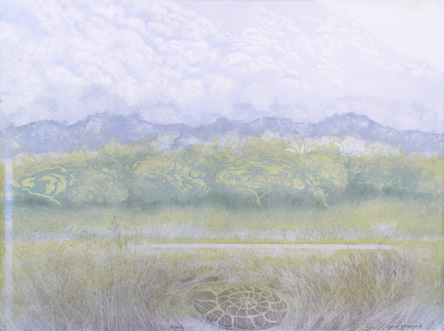 Title: Layers
Medium: Monotype
Size: 57 x 77 cm
Date: 2010
Price: SOLD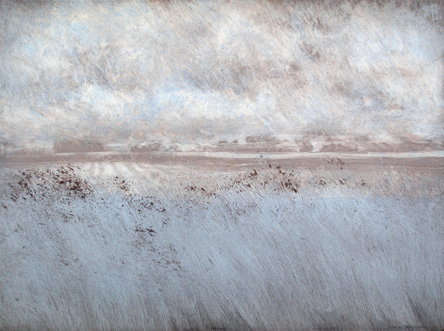 Title: Passing
Medium: Monotype
Size: 57 x 77 cm
Date: 2010
Price: SOLD
Title: Remains
Medium: Monotype
Size: 57 x 57 cm
Date: 2010
Price: SOLD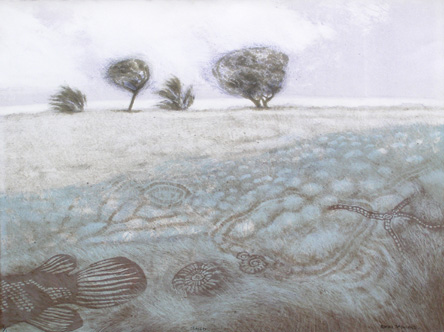 Title: Seabed
Medium: Monotype
Size: 57 x 77 cm
Date: 2010
Price: SOLD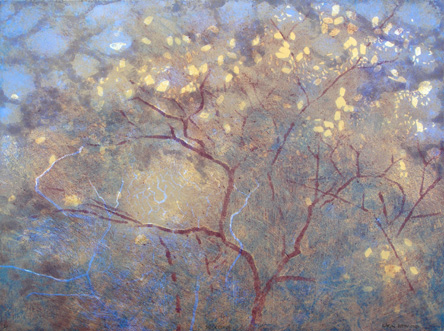 Title: Secretive
Medium: Monotype
Size: 57 x 77 cm
Date: 2010
Price: SOLD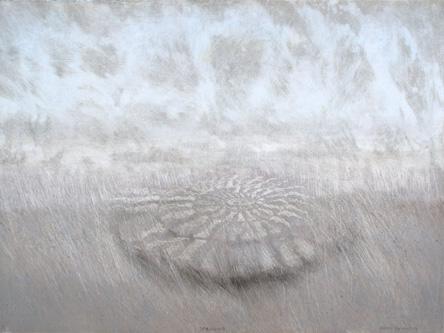 Title: Spiralling
Medium: Monotype
Size: 57 x 77 cm
Date: 2010
Price: SOLD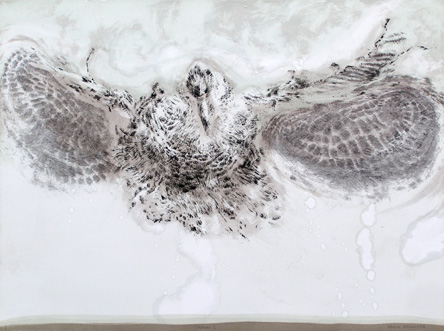 Title: Wings I
Medium: Monotype
Size: 57 x 77 cm
Date: 2010
Price: SOLD
Title: Karoo Flight I
Medium: Monotype
Size: 61 x 105 cm
Date: 2011
Price: SOLD
Title: Old Wall I
Medium: Monotype
Size: 56 x 76 cm
Date: 2011
Price: SOLD
Title: Old Wall II
Medium: Monotype
Size: 56 x 76 cm
Date: 2011
Price: SOLD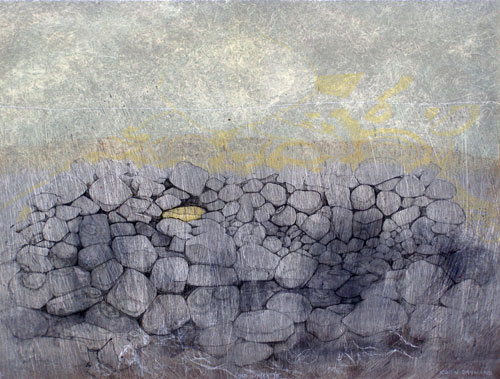 Title: Old Wall III
Medium: Monotype
Size: 56 x 76 cm
Date: 2011
Price: SOLD
Title: Karoo Morning
Medium: Monotype
Size: 56 x 76 cm
Date: 2011
Price: SOLD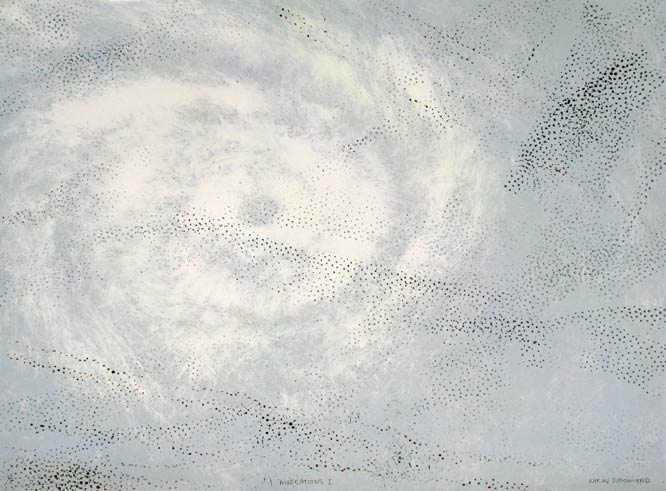 Title: Migrations I
Medium: Monotype
Size: 57 x 76 cm
Date: 2011
Price: SOLD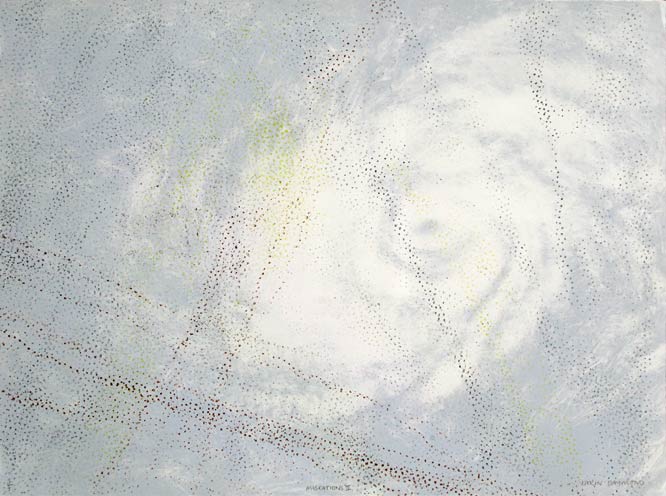 Title: Migrations II
Medium: Monotype
Size: 57 x 76 cm
Date: 2011
Price: SOLD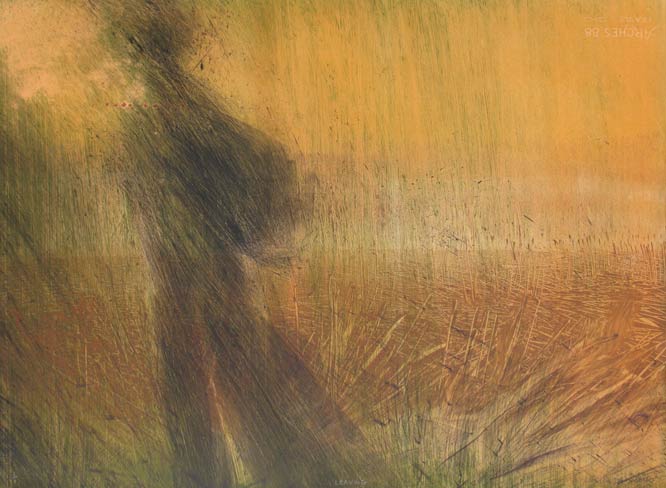 Title: Leaving
Medium: Monotype
Size: 57 x 76 cm
Date: 2011
Price: SOLD