Johann Louw Archive

On this page, you will find prints that Johann Louw has made at The Artists' Press and which are no longer available from us as they have sold out. For prints that are still available by Johann Louw  click here!
To see other  artist's archives go to: Archive
We keep and maintain the archive pages so that people can see what work an artist has previously done with us.

Title: Large Lying Figure
Medium: Two colour lithograph
Size: 56 x 76 cm
Edition size: 15
Date: 2006
Price: SOLD OUT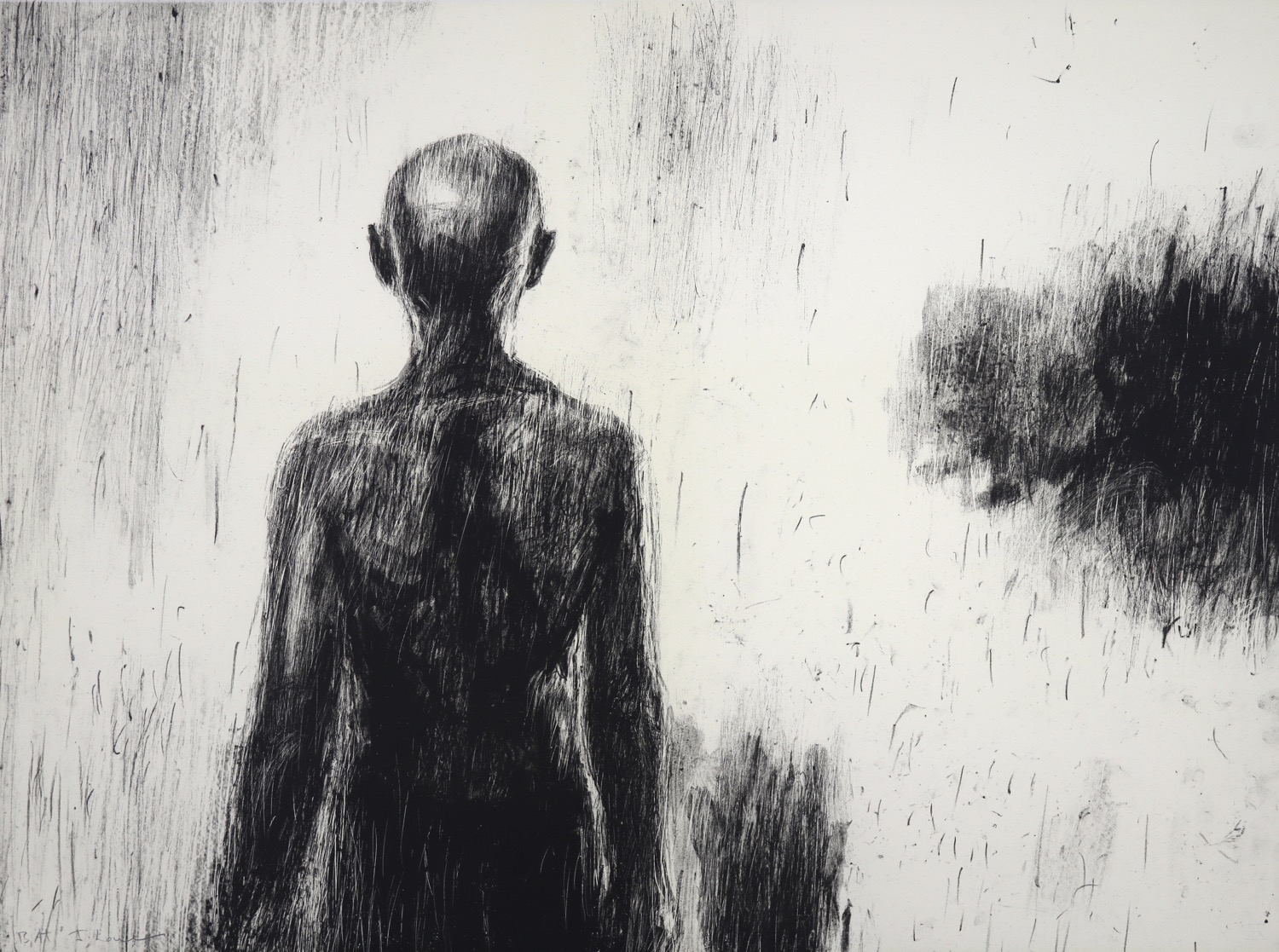 Title: Standing figure - large,from back
Medium: two colour lithograph
Size: 56 x 76 cm
Edition size: 15
Date: 2006
Price: SOLD OUT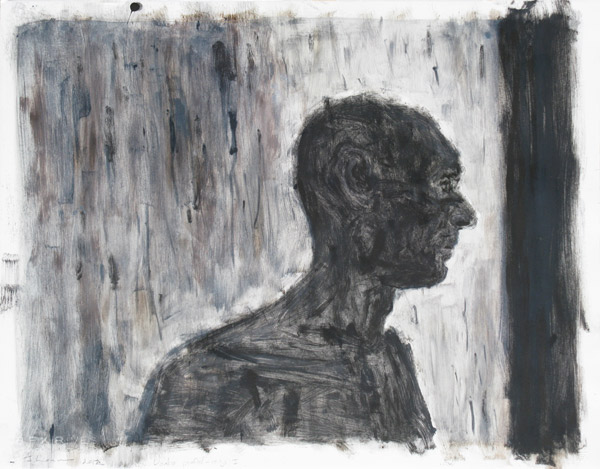 Title: Donker Profiel-regs I (Dark Profile-right I)
Medium: Monotype
Size: 57 x 73 cm
Date : 2012
Price: SOLD OUT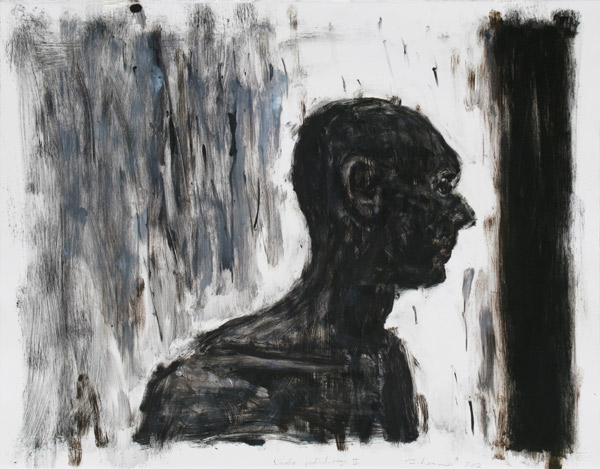 Title: Donker Profiel-regs II (Dark Profile-right II)
Medium: Monotype
Size: 57 x 73 cm
Date: 2012
Price: SOLD OUT

Title: Sittende Naak figuur (Seated naked figure)
Medium: Monotype
Size: 56 x 73 cm
Date: 2012
Price: SOLD OUT

Title: Large Head from Back
Medium: two colour lithograph
Size: 42 x 31cm
Edition size: 10
Date: 2006
Price: SOLD OUT