James Delaney Archive

The lithographs on this page were editioned by The Artists' Press on a contract basis for James Delaney. This means that he worked in collaboration with the studio but then took the prints to sell on his own, they were not published by The Artists' Press. They are included here as part of the studio's overall archive.
To see more of James Delaney's work go to: http://www.delaney.co.za/baobabs/
Browse more of our archive here
To see prints that are available from The Artists' Press click here.
Title: Charcoal Baobab
Medium: Two colour lithograph
Paper size: 56 x 76 cm
Edition size: 20
Date: 2013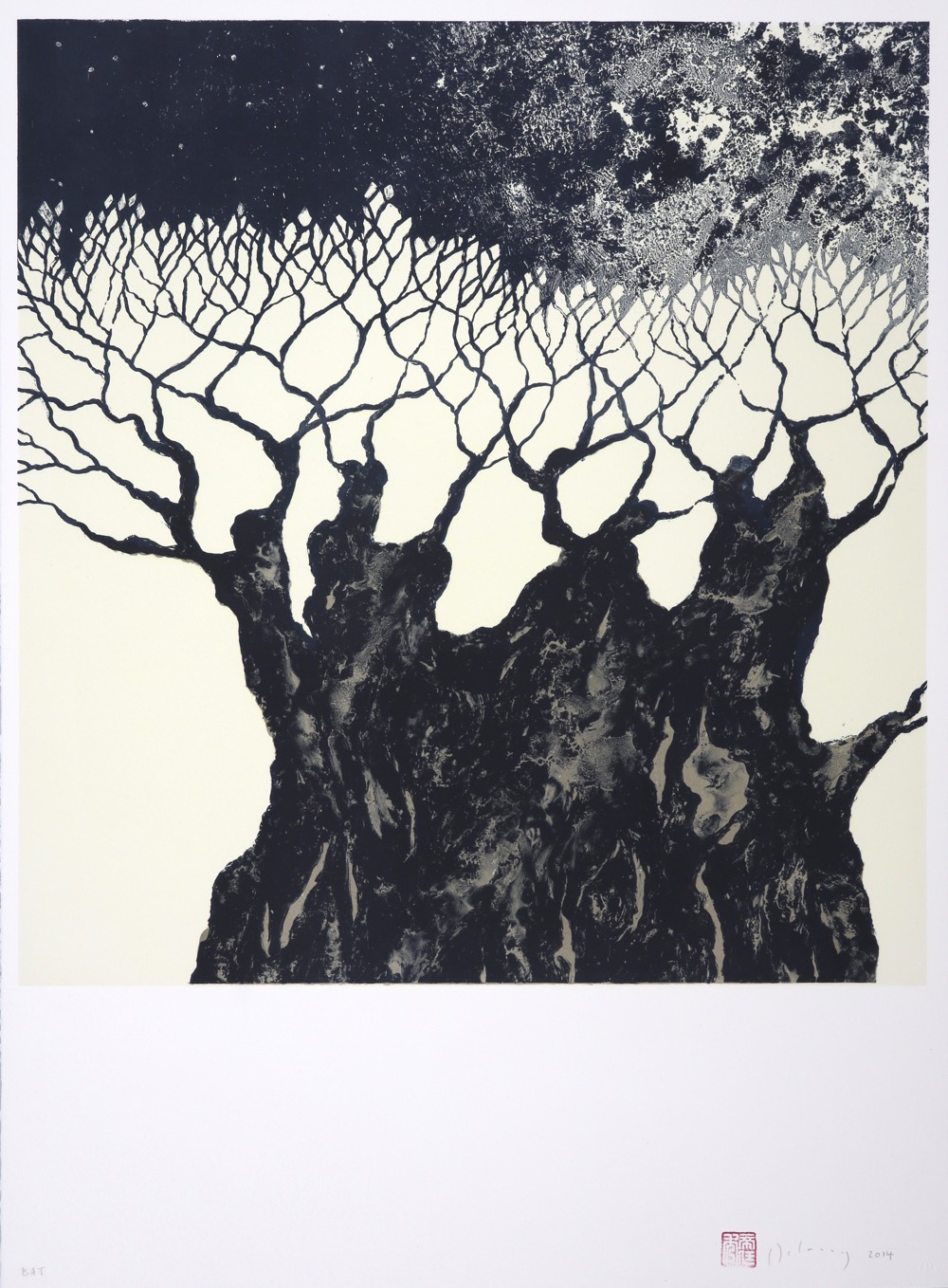 Title: Africa Baobab
Medium: Two colour lithograph
Paper size: 76 x 56 cm
Edition size: 20
Date: 2013
Title: Africa Baobab
Medium: Three colour lithograph
Paper size: 76 x 56 cm
Edition size: 20
Date: 2013
Title: Abstract Baobab
Medium: Four colour lithograph
Paper size: 76 x 56 cm
Edition size: 20
Date: 2013
Title: Sentinals on Kariba
Medium: Two colour lithograph
Paper size: 76.5 x 56.5 cm
Edition size: 20
Date: 2011
Title: Red Boabab
Medium: Two colour lithograph
Paper size: 76.5 x 56.5 cm
Edition size: 20
Date: 2011
Title: Baobab Shadow
Medium: Two colour lithograph
Paper size: 76.5 x 56.5 cm
Edition size: 20
Date: 2011
Title: Baobab Sunrise
Medium: Two colour lithograph
Paper size: 76.5 x 56.5 cm
Edition size: 20
Date: 2011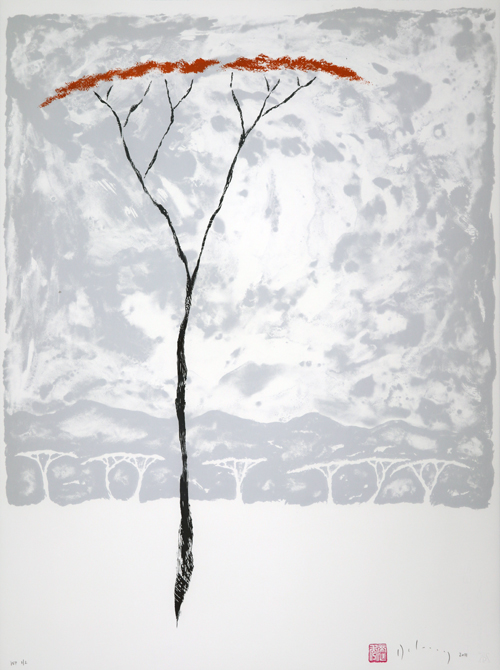 Title: Autumn Acacia
Medium: Two colour lithograph
Paper size: 76.5 x 56.5 cm
Edition size: 20
Date: 2011