Corneille (Guillaume Cornelis van Beverloo) Archive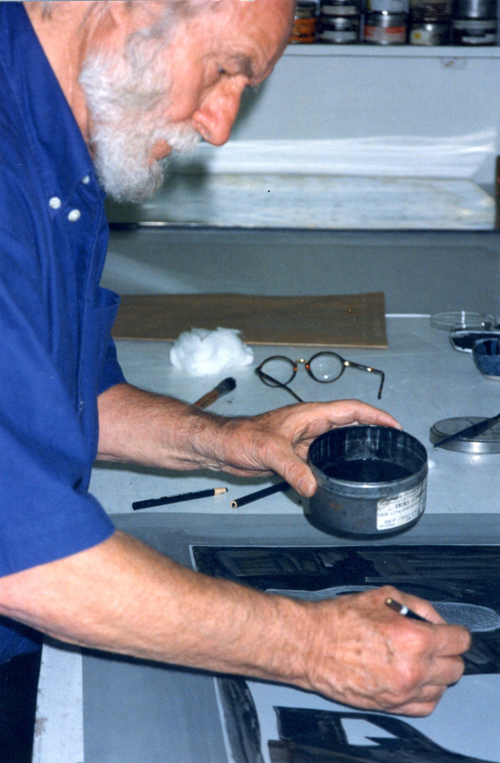 Corneille was a Dutch artist (1922 – 2010) who came to South Africa in 1997.  During his visit he spent time working at The Artists' Press on two lithographs that were published by Gallerie Witteveen (Amsterdam). Corneille was one of the founders of the REFLEX movement in 1948 and of COBRA in 1949.
Take a look at more of our archive here.
Latest Editions from The Artists' Press.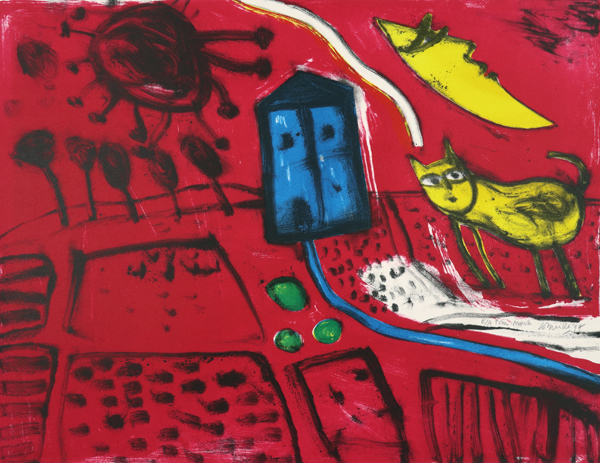 Title: Untitled
Medium: Five colour lithograph
Size: 49.5 x 64.5 cm
Date: 1997
Published by Gallerie Witteveen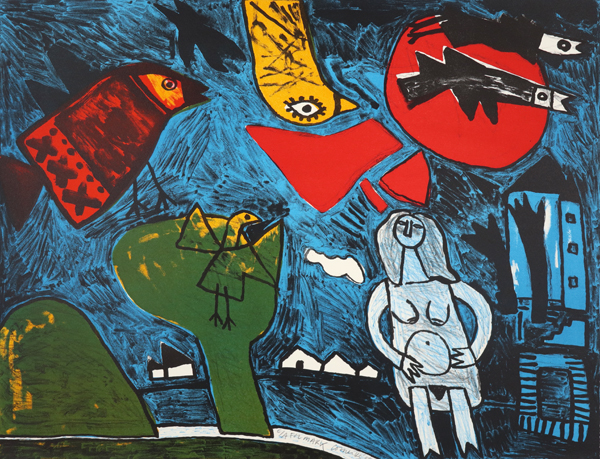 Title: Untitled
Medium: Five colour lithograph
Size: 49.5 x 64.5 cm
Date: 1997
Published by Gallerie Witteveen