What are Graphics?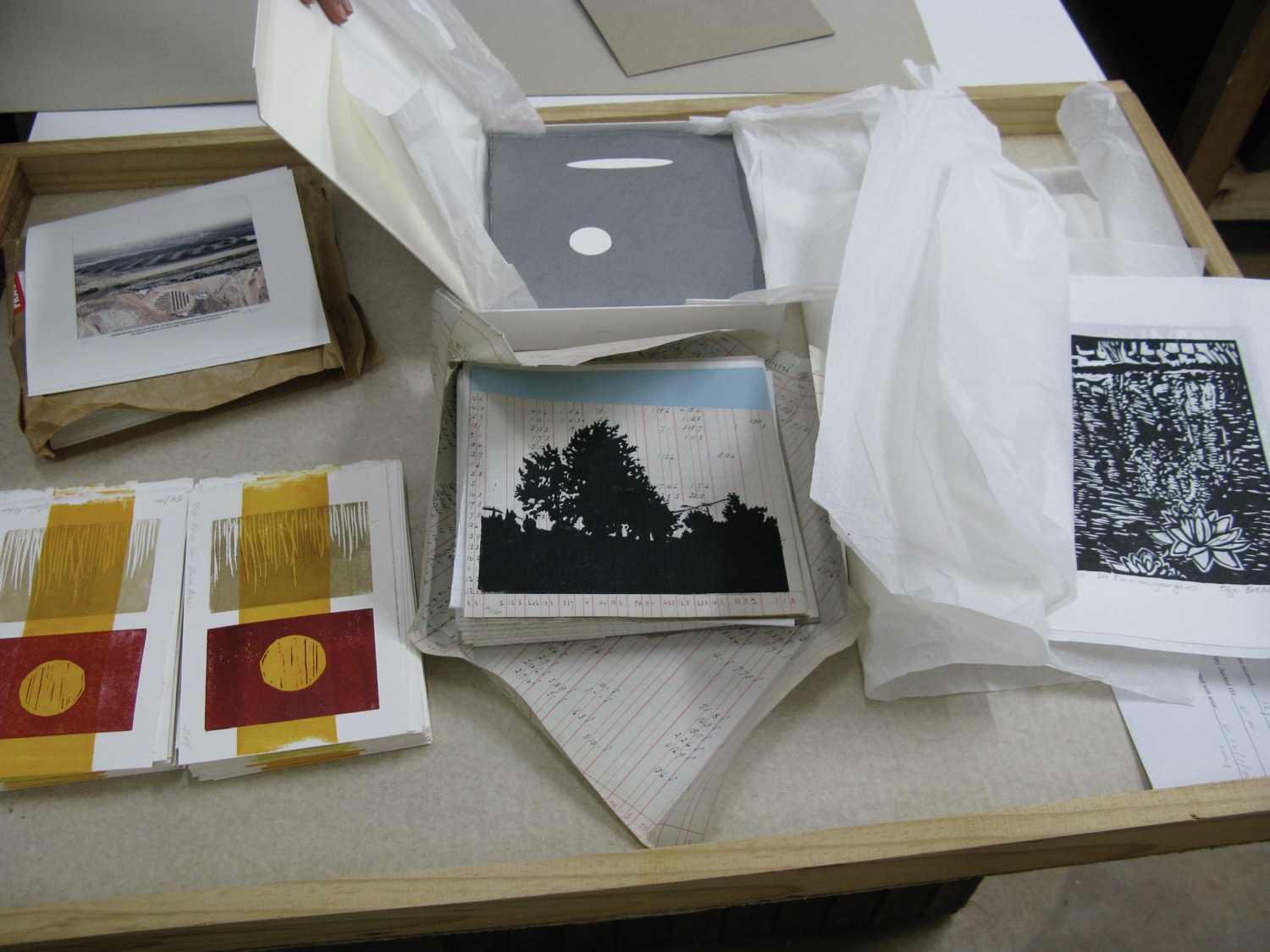 Graphics, according to the dictionary definition, pertains to the art of delineating, engraving, painting etc, something that is well delineated, vividly or forcibly descriptive; indicating by means of diagrams etc instead of by numbers and statistics. Thus one can see that the term refers to a broad range of items. As a word relating to work on paper, graphic is often used in place of the word "print", possible to try to add a sense of mystique to something that is fairly straightforward.

Within the original print world of South Africa, the words prints and graphics are used interchangeably. At tertiary educational institutions, graphic will be used to define sub-sectors of the art departments in an attempt to define the work produced there as being separate from the work being printed in print shops that focus on day to day items such as invoice books and product catalogues.

Graphic has also entered the everyday language as a means of describing something in a visual way. In this sense, someone could describe a car accident in "graphic detail". A graphic novel refers to a full-length novel for the use of adults in the form of a comic strip. South African artists and printmakers have employed this use of graphics in work that usually has a strong social or political message.
Print Studio information

Graphics that are available from The Artists' Press