Andre Naudé

Andre Naudé has been painting, educating, printing, collaborating, judging art competitions, curating, and spending time abroad since the 1970's. He concerns himself first and foremost with the process of painting. He is a colourist and focuses on the human condition as well as with his immediate environment. He often using the traditional tablescape as his main vehicle of comment.

To quote Lucia Burger: "above all Andre Naudé is a flirt. He cannot resist the seduction of forms and textures. Colour is for him the essence of the diversity, richness and the very soul of the life of objects, nature and humanity. In his paintings, he handles the issues relating to culture with a panache that would make politicians blush. He refers to certain symbols and icons in a language which is unique and exclusively his own. He uses paint on any surface with the assurance and dexterity of a magician and allows colours to compliment each other, blend and oppose with the confidence of an accomplished lover."

Prof Keith Dietrich (Department of Fine Arts at the University of Stellenbosch) states: 'Irony is one of the crucial dimensions to his work, and in particular his sense of dark humour, crouched in a luscious though fragile veneer of paint that enchants and lures the viewer.

The alarming and absurd social conditions that he experiences in his home city of Tshwane are transformed into an ambiguous interplay between survival, optimism and hope. For Naudé's, his images express his ambivalent relationship with South Africa with its extreme splendor and feelings of hope and optimism on the one hand, and its extreme sense of absurdity, banality and despair on the other.'

In the series of prints that the Andre Naudé did at The Artists' Press his apparent playfulness that masks more serious issues is evident. The poignancy of his subject matter is hidden behind the artist's masterful control of colour and line. Naudé's fine sense of humour is apparent in the titles to his work that hint at how these reflect the world that he inhabits.


Artist's Statement
Lamentation
The work is rooted in still life, as a vehicle of contemplation of indigenous/locally found objects. Several of the elements were appropriated by the artist from the Bag Factory's studios' (interior). This includes wooden logs from Joachim Schonfeldt's blue gum tree sculpture, a hospital trolley and waste bins displaying the words NO HOT ASH. The artist has juxtaposed these with elements from his paintings at the time. Men's cologne vessels (en-titled HAVANA,) smoke from a so–called Cuban cigar. Contemporary urban everyday is married and underpinned to suggest a neo-capitalist adoration.


Prints proofed May/June 2006
The head as object, human female body and shoe as object, talk about contemporary elevation of low technology production to acquiring a suspiciously elevated neo-aesthetic. These prints could refer to both the specific and the non-specific in terms of image and context. One could refer to prototypes/stereotypes, contrasted by the viscerally sensuous indulgence of traditional mark making. Images suggest a latent kinetic implication, implying stillness, activity; still life and the living. Andre Naudé.



Artists A-L

Artists M-X

New Editions


Lithographs
Title: Girl Talk
Medium: Seven colour lithograph
Paper size: 50 x 66cm
Image size: 40 x 55cm
Edition size: 30
Price: R 4 150 (excl.VAT)


Title: Aging South Coast Siren
Medium: Six colour lithograph
Paper size: 66 x 50cm
Image size: 52x 32cm
Edition size: 30
Price: R 4 150 (excl.VAT)


Title: Head Rest I
Medium: Four colour lithograph
Paper size: 48.5 x 38cm
Image size: 31 x 24cm
Edition size: 15
Price: R 3 120 (excl.VAT)


Title: Head Rest II
Medium: Four colour lithograph
Paper size: 48.5 x 38cm
Image size: 31 x 24cm
Edition size: 15
Price: R 3 120 (excl.VAT)


Title: Head Rest III
Medium: Four colour lithograph
Paper size: 48.5 x 38cm
Image size: 31 x 24cm
Edition size: 15
Price: R 3 120 (excl.VAT)


Title: Head Rest IV
Medium: Four colour lithograph
Paper size: 48.5 x 38cm
Image size: 31 x 24cm
Edition size: 15
Price: R 3 120 (excl.VAT)


Title: Lamentation
Medium: Seven colour lithograph
Paper size: 38 x 51cm
Image size: 24 x 36cm
Edition size: 40
Price: R 2 450 (excl.VAT)


Monotypes 2012
Title: May 2012 #1
Medium: Monotype
Size: 50 x 65cm
Price: SOLD


Title: May 2012 #2
Medium: Monotype
Size: 50 x 65cm
Price: SOLD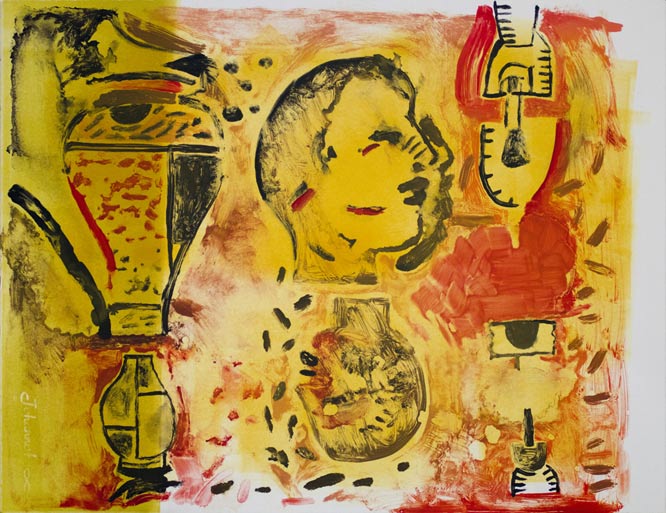 Title: May 2012 #3
Medium: Monotype
Size: 50 x 65cm
Price: SOLD


Title: May 2012 #4
Medium: Monotype
Size: 50 x 65cm
Price: SOLD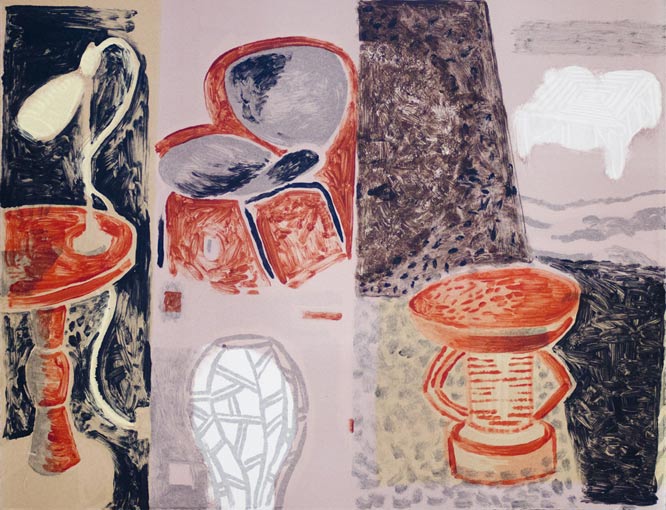 Title: May 2012 #5
Medium: Monotype
Size: 50 x 65cm
Price: SOLD


Title: May 2012 #6
Medium: Monotype
Size: 50 x 65cm
Price: SOLD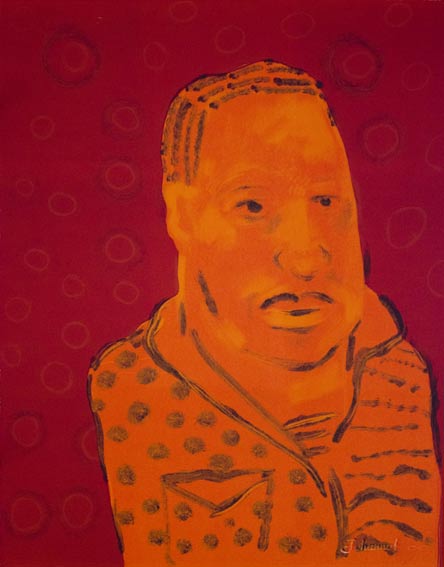 Title: May 2012 #7
Medium: Monotype
Size: 50 x 65cm
Price: SOLD


Title: May 2012 #8
Medium: Monotype
Size: 50 x 65cm
Price: SOLD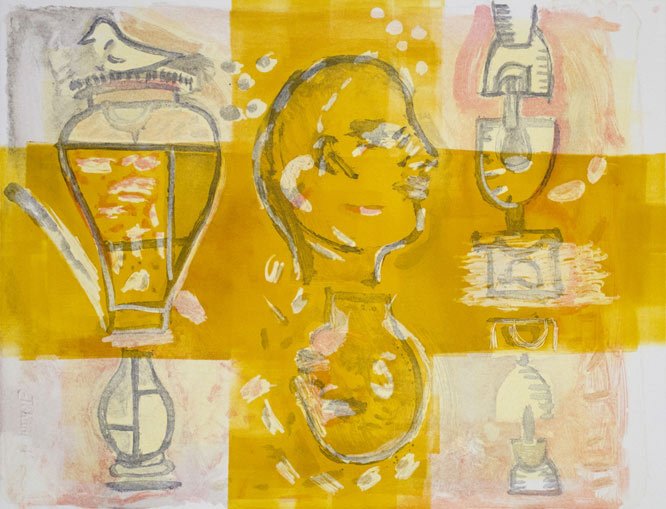 Title: May 2012 #9
Medium: Monotype
Size: 50 x 65cm
Price: SOLD

News update from the studio where Andre Naudé made these prints